Arrival of Genk Green Logistics should create 2,000 jobs
The former industrial site of car builders Ford Genk will be redeveloped by the consortium Genk Green Logistics, which includes companies such as Groep Machiels, MG Real Estate, Intervest Warehouses & Offices and DEME. The redevelopment should create 2,000 full-time jobs, it was announced by the Flemish Employment and Economy Minister Philippe Muyters.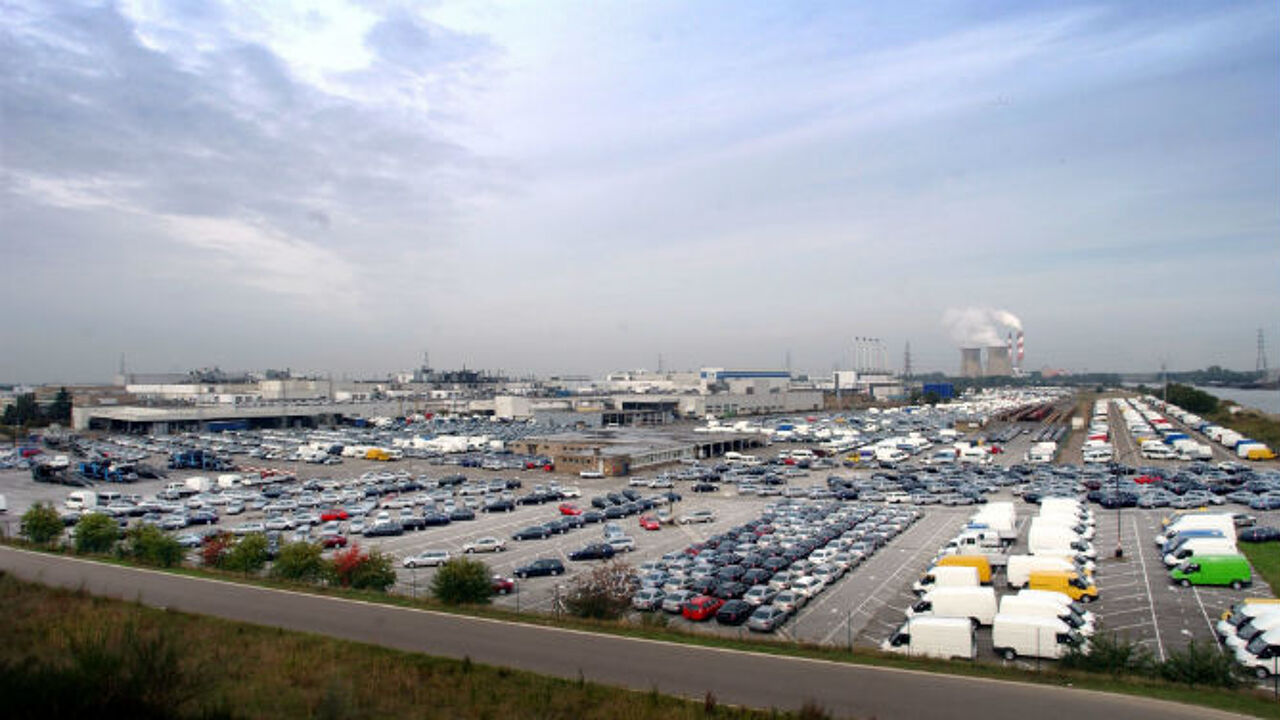 Some 6,000 jobs were shed when the Ford Genk car plant closed. The site was abandoned and was waiting for new investors. The Flemish government, who owns the grounds since early 2016, has now announced its choice from a list of candidates.
The consortium will focus on sustainable transport using waterways and railways, and will develop a major hub where goods can be stored and dispatched. The whole project is expected to create 2,000 jobs, which is more than expected. Genk Mayor Wim Dries is happy with the figures.
First, the old Ford buildings need to be demolished. The first new buildings should be ready by 2019, and the whole project should be up-and-running at maximum capacity by 2022.