Ostend beach rape case turns out to be completely invented by the couple
The story of a rape on the beach of Ostend a couple of days ago, was made up by the couple itself. This was confirmed by the Bruges judicial authorities.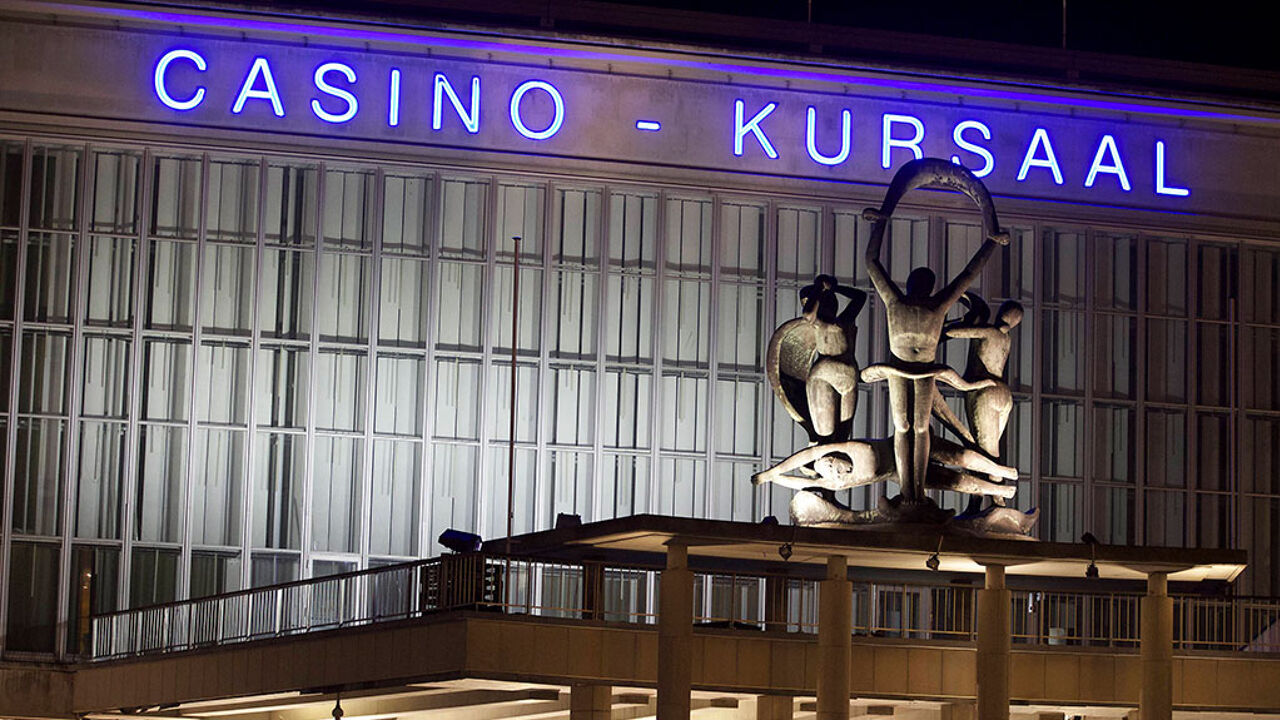 An 18-year-old girl had declared to the police she had been raped on the beach by two men, while her male friend was forced to watch. The couple told detectives that the three men of foreign descent who were involved, fled the scene. The boy was allegedly robbed by the man who restrained him, and threatened with a knife.
However, the story turns out to have been completely invented. The two actually had sex on the beach between themselves. It is not clear why exactly they decided to invent the story and take the false statement to the police, but they were given away by their conflicting statements. The "facts" took place after a ball to celebrate the end of the school year.
The Bruges magistrate Frank Demeester told reporters that while it is not clear why the young couple invented the story, the big press attention was a surprise to them. "It took on much bigger proportions than they could have imagined."