1 in 4 children in Flanders can't go on holiday
In Flanders, 1 in 4 children grows up in a family that can't afford a week's holiday. People on a lower income often have to be content with day-tripping, as taking a holiday break of at least a week is not obvious for financial reasons. However, the situation is improving thanks to efforts made by the Flemish Tourism Board.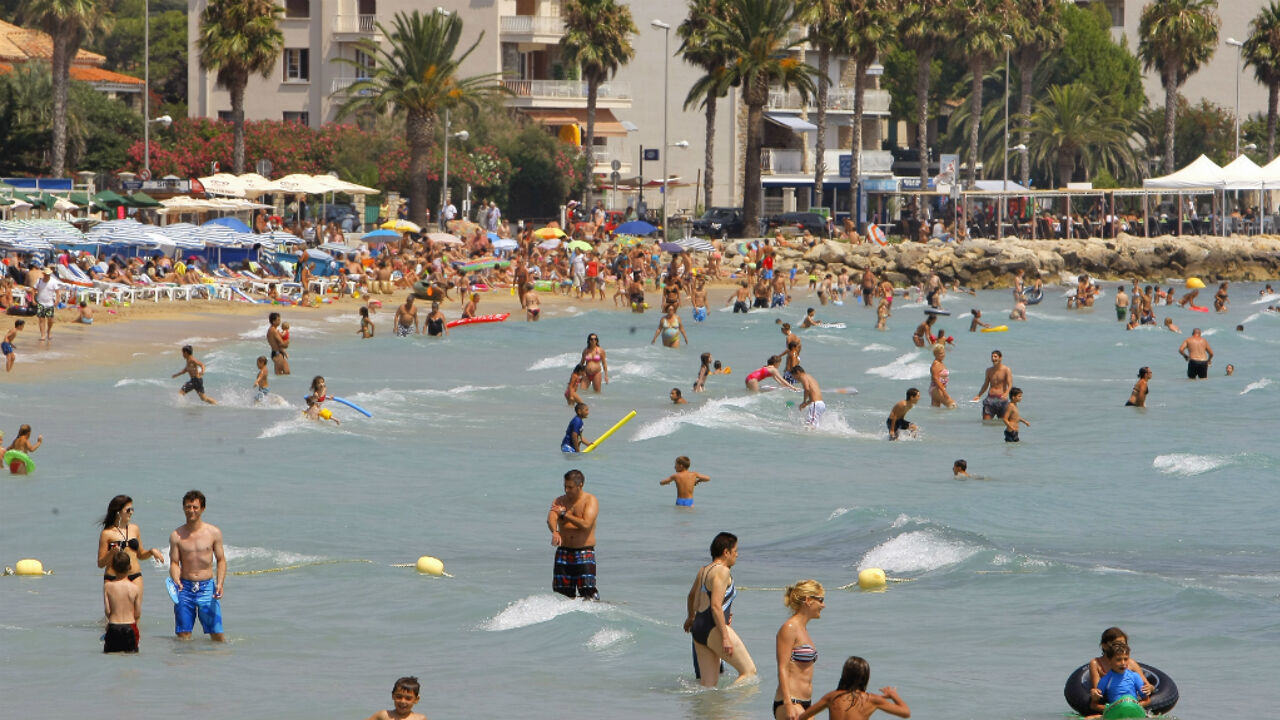 The Tourism Board set up 'Steunpunt Vakantieparticipatie' (stimulating holiday participation) to negotiate a special price with holiday or daytrip providers.
While 752 people were taking advantage of the system at the start in 2001, this number had risen to over 130,000 in 2016. The spectacular growth came as the initiative gained fame, but also because there are more people on a low income now.
The VRT joined Marleen Wauters in Center Parcs. She is a single mother with two children who has to cope with 1,000 euros per month. "It's not easy. You have to pay for the train first, and then you haven't even eaten or drunk something." 
The most popular trips in the whole range of offers (in 2016) were the Antwerp Zoo, Plopsaland in De Panne and Planckendael animal park in Mechelen.