4 in 10 refugees in Flanders have landed a job
Almost 1 in 2 refugees registering with the Flemish Employment and Vocational Training Service VDAB have found employment in the last two years. This puts Flanders ahead of Sweden and Germany. According to De Tijd, the EU wants to take the Flemish approach as an example for other countries.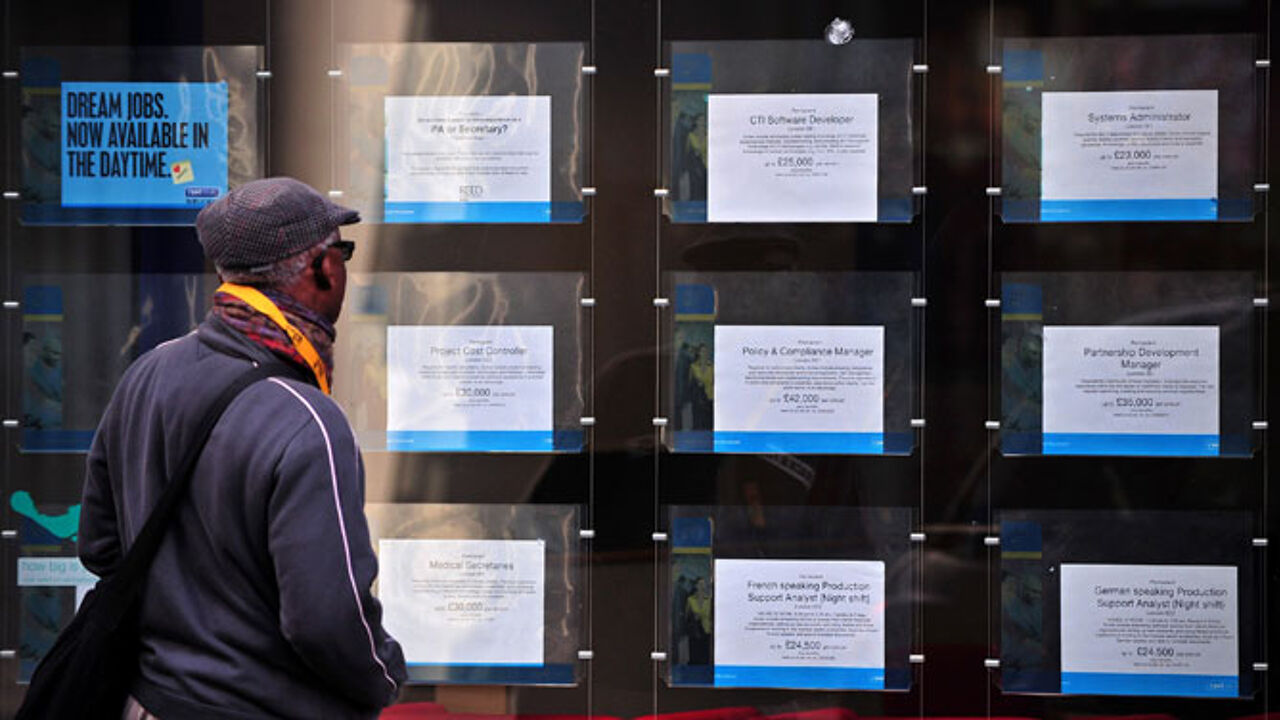 The number of refugees in European countries peaked in 2015, when some 45,000 people seeking a better life registered as asylum seeker in Belgium.
While the VDAB does not keep exact figures about refugees specifically, the latest statistic is the first on the subject, and gives a good image. The data include a broad group of people with a foreign background who don't speak the language here. Between January 2015 and April 2017 almost 20,000 of these people registered with the VDAB. A large majority of them are refugees, which makes the figures reliable.
About 4 in 10 found employment in Flanders despite not speaking Dutch. They learn the language on the work floor. The VDAB tries a tailor-made approach for each person. This is necessary, because half of the foreign job seekers arriving in Flanders are low-skilled.
Flanders does much better than its Francophone counterpart FOREM in Wallonia, which has a score of about 20 percent. Sweden (27 percent) and Germany (38 percent) are also behind Flanders.
The EU lauds Flanders for its approach and wants to set this as an example for other regions and countries.