June: 30% less rain, 20% more sun, and new night time record
The month of June was marked by a heat wave and a long time without any rainfall. Looking at the whole of the month, this brings an "exceptionally high" average temperature. June was also the 12th successive month with less rainfall than usual - except for last November. June also set a new record, as it had the highest minimum temperature on record for any month of June.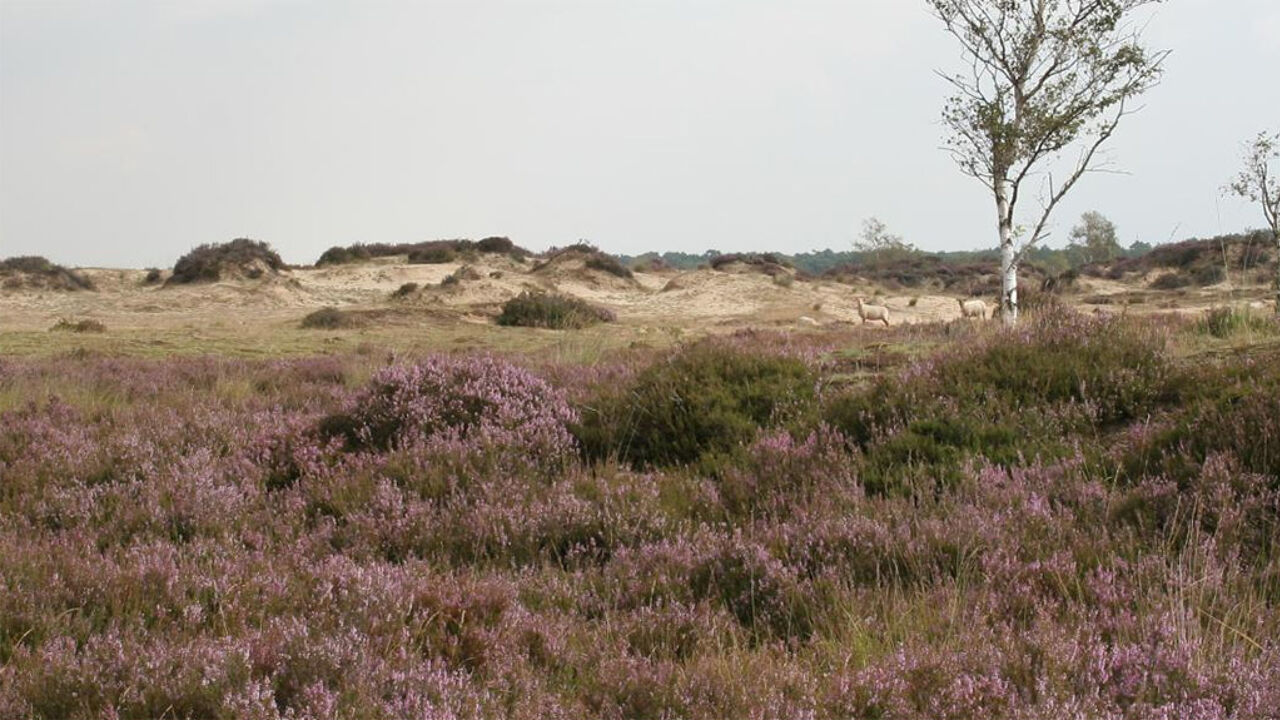 Here are some statistics, with data taken at the Met Office's main measuring station in Ukkel. We see that the month was much warmer than usual, both during the day and the night. While things cool off during the night, this was not so much the case in June. During the whole month, the temperature never dropped below 9.8 Celsius, setting a new milestone.
average temperature 19.2 Celsius (normally this is 16.2)
average maximum temperature 23.9 (normally 20.6)
average minimum temperature 14 (normally 11.9)
absolute minimum: 9.8 Celsius (normally 6.5)
rainfall: 50.8 millimetres (normally 71.8)
sunshine 225 hours 50 minutes (188 hours and 5 minutes)
30 percent less rain
Last month was, again, drier than usual. This was the 12th drier month in a row, except for November. June had about 30 percent less precipitation in Ukkel, but the situation was probably worse in West and East Flanders. The statistics were not too dramatic thanks to fresh rain in the very last days of the month.
While June is normally relatively quiet, it was very windy this time around. We also enjoyed 20 more sunshine.