Two dead in sailing yacht accident off Ostend coast
A sail yacht has capsized off the Ostend coast, leaving two passengers dead. One person is still missing. Three people could be saved and were taken away by helicopter.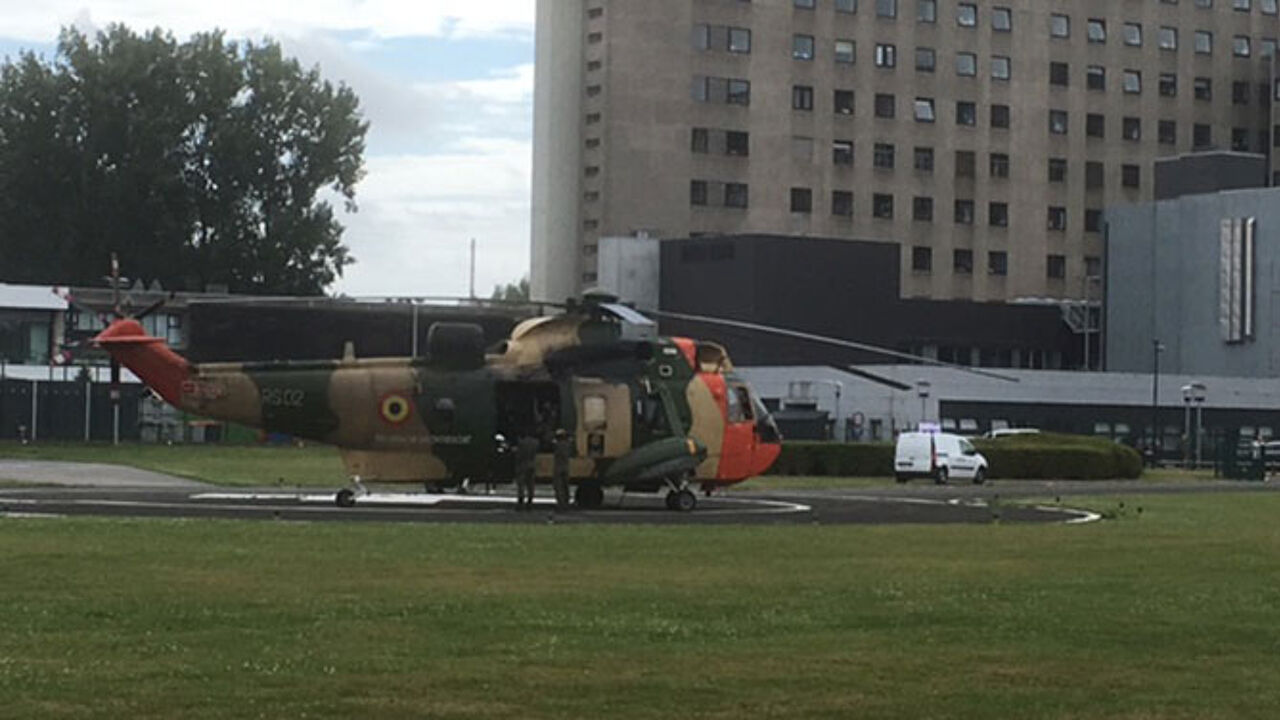 A helicopter took the victims to hospital.
The yacht was taking part in a race and capsized around 8:30 this morning. The accident happened some 10 miles off the Ostend coast.
Two passengers could be picked up by a dredging boat in the area. Five of the six passengers have been found, two of them passed away. One person is still missing. Three passengers were taken to the Sint-Jans Hospital; one of them is suffering from hypothermia.
A large-scale search was initiated to find the sixth victim. Various teams are taking part in the action, including Dutch crews. Because of the intervention, a demonstration in Middelkerke, where Queen Mathilde and King Filip were expected, was cancelled. A smaller demonstration exercise was held on the beach.