Each month heralds a number of changes. This is not different for the 1st of July, the start of the summer holidays. Here is - in a nutshell - a list with some changes: from NIP tests over animal welfare inspectors and fine dodgers to book prices.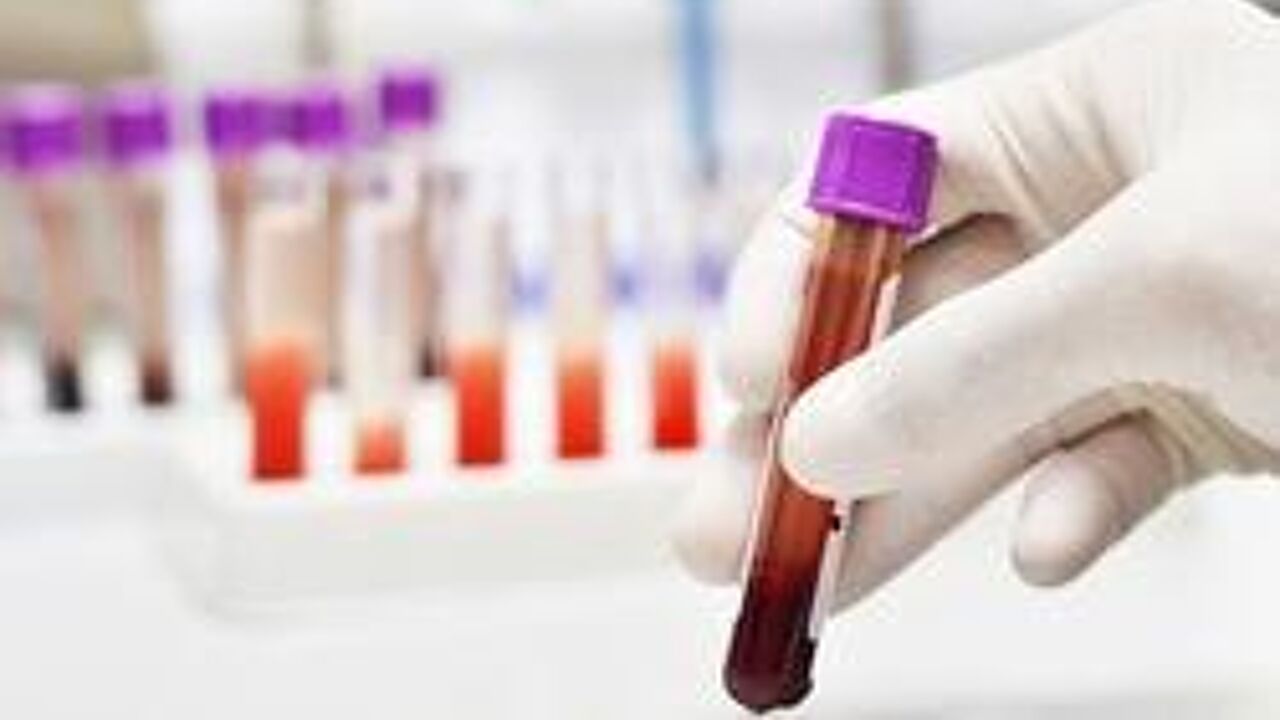 Pregnancy test
Pregnant women taking a NIP test (non-invasive prenatal test) can get a complete refund from the health mutual. Others will have to pay 8.68 euros maximum. Belgium is the first country in Europe that makes the test (almost) free. NIPT's mainly focus on whether or not the future child will be touched by the Down syndrome.
Twice as many animal welfare inspectors
The number of animal welfare inspectors is being doubled, from 11 to 22 FTE's. This will allow more inspections in abattoirs. Last year, the Flemish government received 450 reports about animal cruelty in slaughter houses.
Book prices
Book prices are better regulated. New books get a fixed priced in the first six months after the release, on which book stores can only allow a maximum discount of 10 percent. After the first six months, the price is "free". The measure should make the book sector stronger and prepare it for the future.
Traffic fines: bad news for fine dodgers
Traffic fines will be 35 percent up for those who refuse to pay. If a motorist keeps refusing to pay a traffic fine, he or she will now receive an official order to cough up the money, issued by the judicial authorities. This amount will be 35 percent up. 
Estonia has big plans
Estonia is taking the round-robin presidency of the European Union today. The Baltic state plays a pioneering role in online government services and will try and convince other EU member states of the benefits of digitalisation. On 29 September, European government leaders and heads of state will be invited to Tallinn for a "digital summit".