Abandoned luggage can set you back 100 euros
Leaving your luggage behind at the station or just forgetting to take your bags with you, may cost you a pretty penny in the near future. Belgian Rail and Mobility Minister François Bellot are working out a plan to reduce the number of abandoned bags or suspect packages at stations. There are talks of fines of up to 100 euros, La Libre Belgique reports.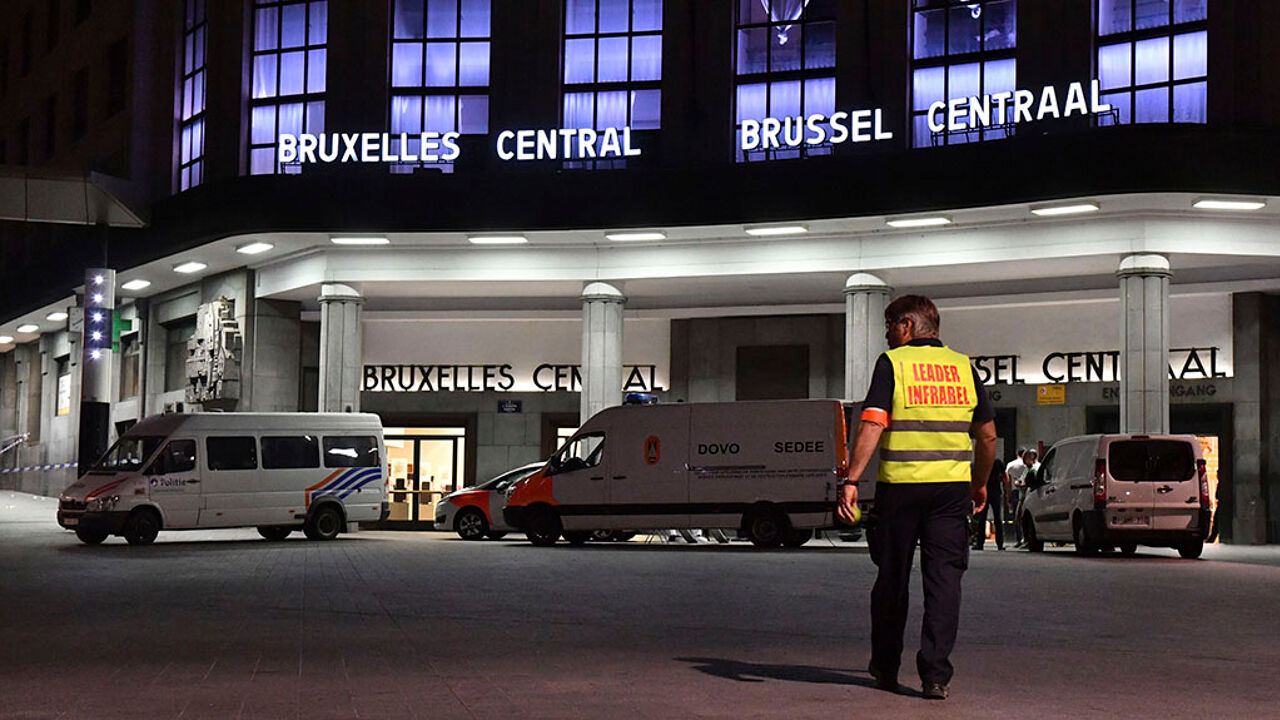 Bomb alerts have gone up since the Paris terror attacks in 2015. Harsher punishments have been introduced for those staging a bomb hoax, by telephone for example. They risk heavy fines and a prison sentence of up to three years.
However, apart from these bomb hoaxes, suspect packages are also causing headaches to security services. This type of alerts has been 400 percent up in recent years. Until now, no particular punishment exists for abandoned or forgotten luggage on trains, platforms or in train station buildings, but this is about to change, as fines of up to 100 euros will be installed.
The issue is now being discussed in the government. Before the fines actually come into force, various awareness campaigns will be held to inform travellers and commuters.