Belgium has more estate agents than bakers
Belgium has a record number of estate agents. Last year there were 9,887 recognised estate agents in Belgium.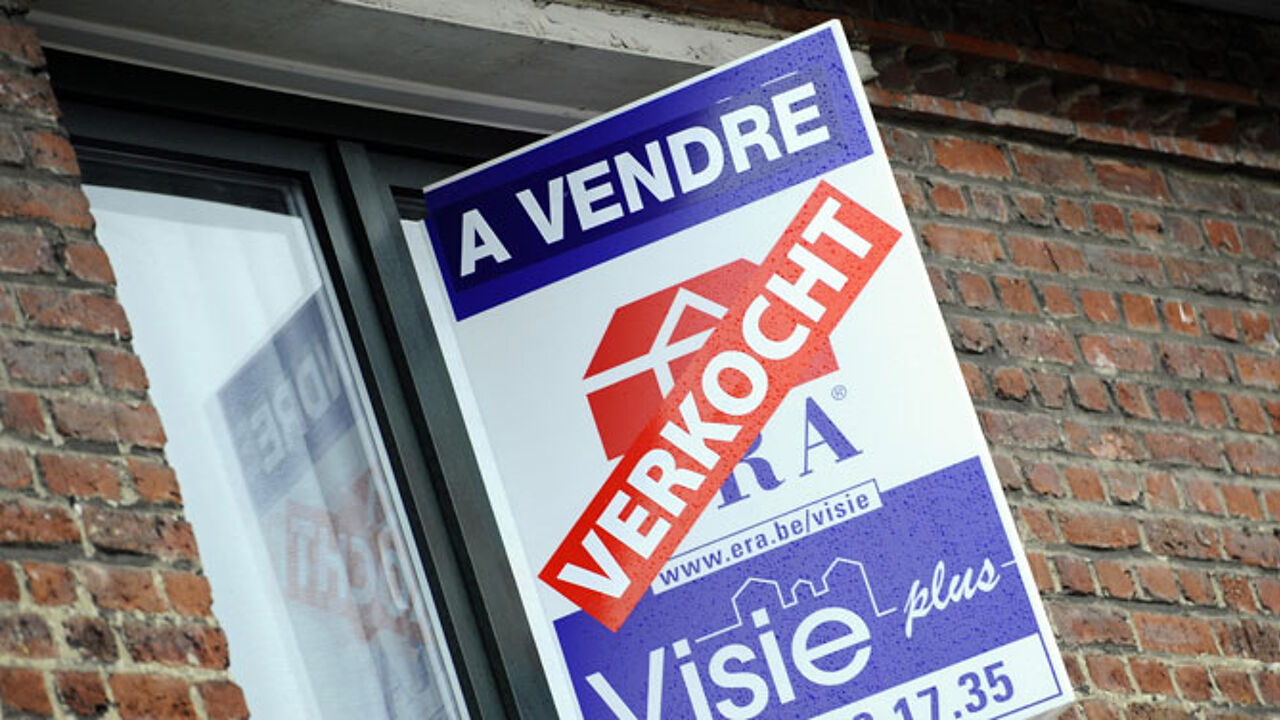 The profession is highly regulated and includes an internship, in-job-training and insurance requirements, but all this is not deterring people from entering the profession. Only recognised estate agents are allowed to mediate between buyers and sellers of real estate. Last year their number increased by 350 and is expected to pass 10,000 this year.
Today Belgium boasts three times as many estate agents as bakers. Young people are attracted to the profession as are people with a background in the construction industry who decide to reorient their career.
To stamp out abuse there are considerable checks on the sector. Last year 545 dossiers on illegal, unrecognised estate agents were initiated. 46 estate agents were struck off for failing to observe the industry code of conduct.