De Lijn strike: Flemish Brabant and Antwerp bear the brunt
The strike at the Flemish local transport company De Lijn is into a fourth day. Flemish Brabant and Antwerp Province are facing the worst disruption. De Lijn staff are pursuing a demand for a wage rise.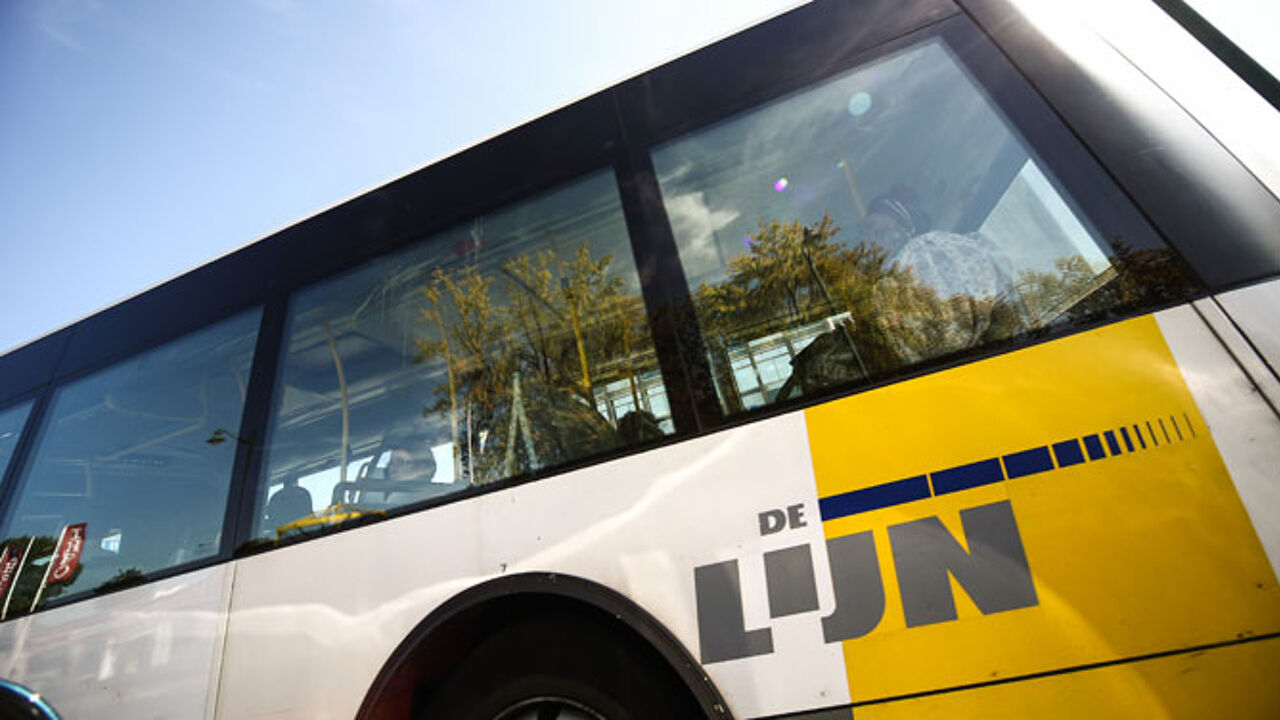 Only four in ten services are running in Flemish Brabant, the Flemish sprawl outside Brussels. The Pajottenland district is worst affected. Tram services too are disrupted with only one in three drivers at work.
Antwerp Province bears the brunt of the disruption with a mere 15 to 20% of drivers turning up for work. In Antwerp city the figure fell to 10%. Tram services are suffering too. One in three tram drivers are working.
In Limburg Province three-quarters of buses are operating though services are patchy. Services in Limburg towns are most badly affected.
In East Flanders there are wide variations with Ghent bearing the brunt. Half of all tram lines are operating but with fewer trams than usual. Less than one in three buses operated in Aalst, while the situation in the Flemish Ardennes is more fortuitous.
Holidaymakers on the coast will have to make do with one tram service an hour along the coast. Bus services in Ostend and Bruges are hit too.