Deranged Belgian attacks French soldiers at Lille railway station
The French daily La Voix du Nord is reporting that a Belgian national attempted to stab a French soldier outside Lille railway station this morning. French police insist that this is not a terrorist act.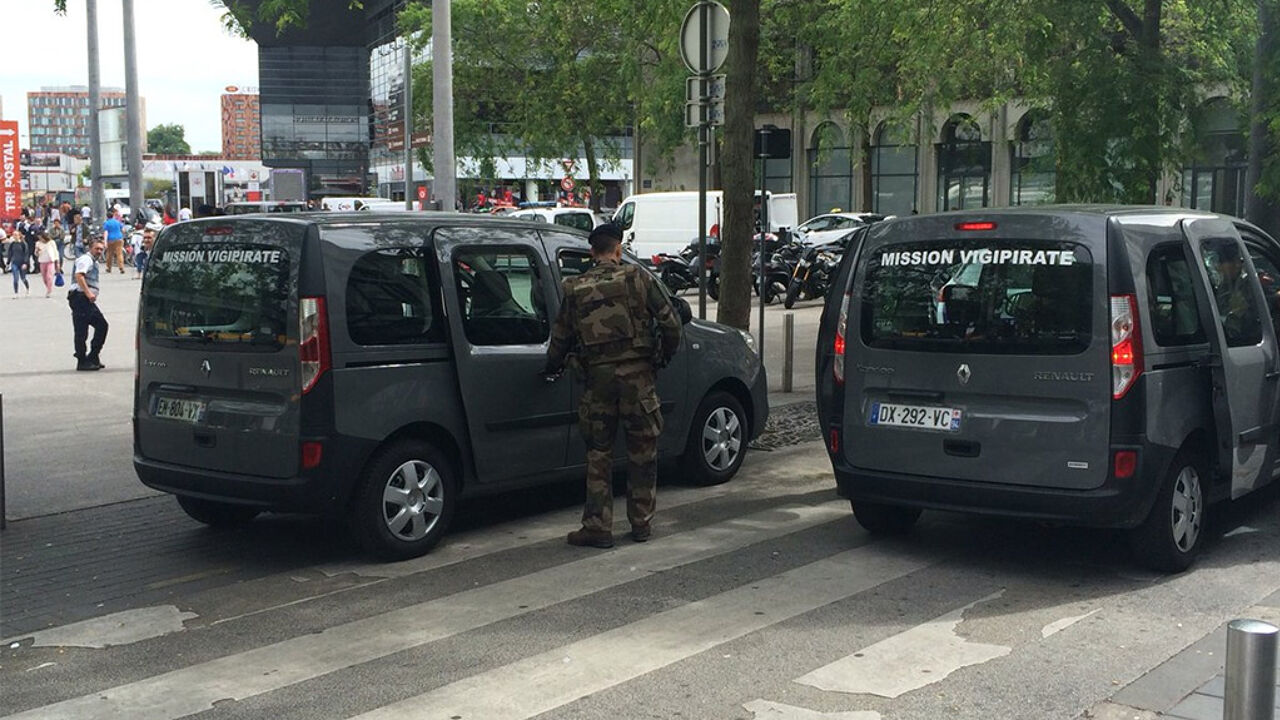 The attack happened shortly before 11AM. A man in his fifties, described as 'confused' approached soldiers who were patrolling the area. He proceeded to attempt to stab one of their number. The attacker was pushed aside, ended up on the ground and was overpowered. He has been detained.
Police believe the attacker is mentally disturbed and that this was not a terrorist act. A farewell letter was recovered from his person.