DPF fraud: "EU norms are too high"
A spokeswoman for the vehicle inspection federation Goca has blamed the height of particulate matter emission norms for the problems surrounding DPF fraud. Marie De Backer says "at this moment the emission norms for particulate matter are too high and do not allow us to identify all polluting vehicles". The federation was responding to a VRT report claiming that vehicle inspection centres are failing to notice the removal of diesel particulate filters (DPF's).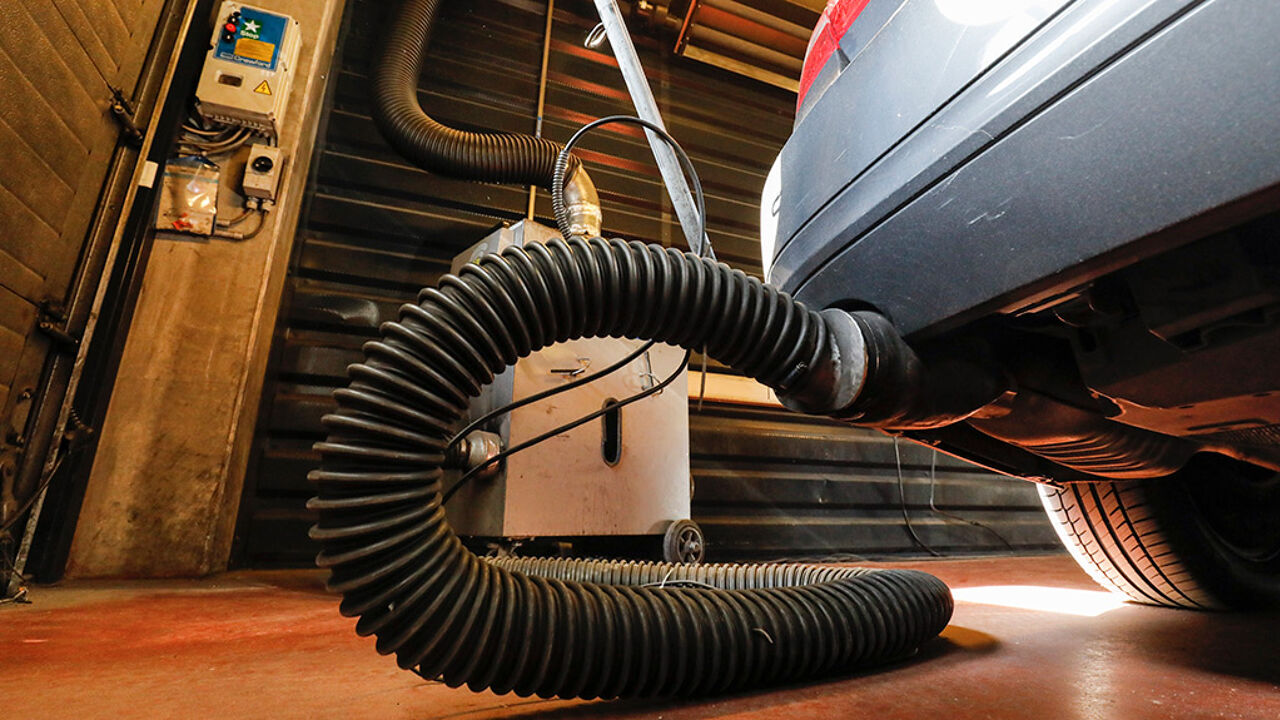 Marie De Backer: "The inspectors cannot verify the physical presence of the diesel particulate filter (DPF) because part of the car needs to be dismantled to do this. The filter is hidden near the exhaust."
Goca adds that inspectors do not possess the authority to dismantle vehicles. As a result they are not able to check whether or not abuse is occurring.
Marie De Backer: "The latest models possess a dashboard warning light that shows when a diesel particulate filter (DPF) has been removed. People having the filter removed will also pay for the light to be turned off."
The presence of the filter can be verified by checking the exhaust fumes against the norms, but the current norms are too high for this to be an accurate indication. Ms De Backer insists that the EU norms are being respected in Belgium. Goca calls for stricter norms across the EU. A more efficient test is possible, but the onus is on the legislator to introduce such a test.