Iepereat ruffles feathers in Flanders Fields
A new eatery called "Iepereat" is set to open soon in the vicinity of the In Flanders Fields museum in the western city of Ieper. The news has impacted like a bombshell in the city that suffered terribly during the Great War as the name rekindles memories of the poison gas yperite that was first used on the western front here.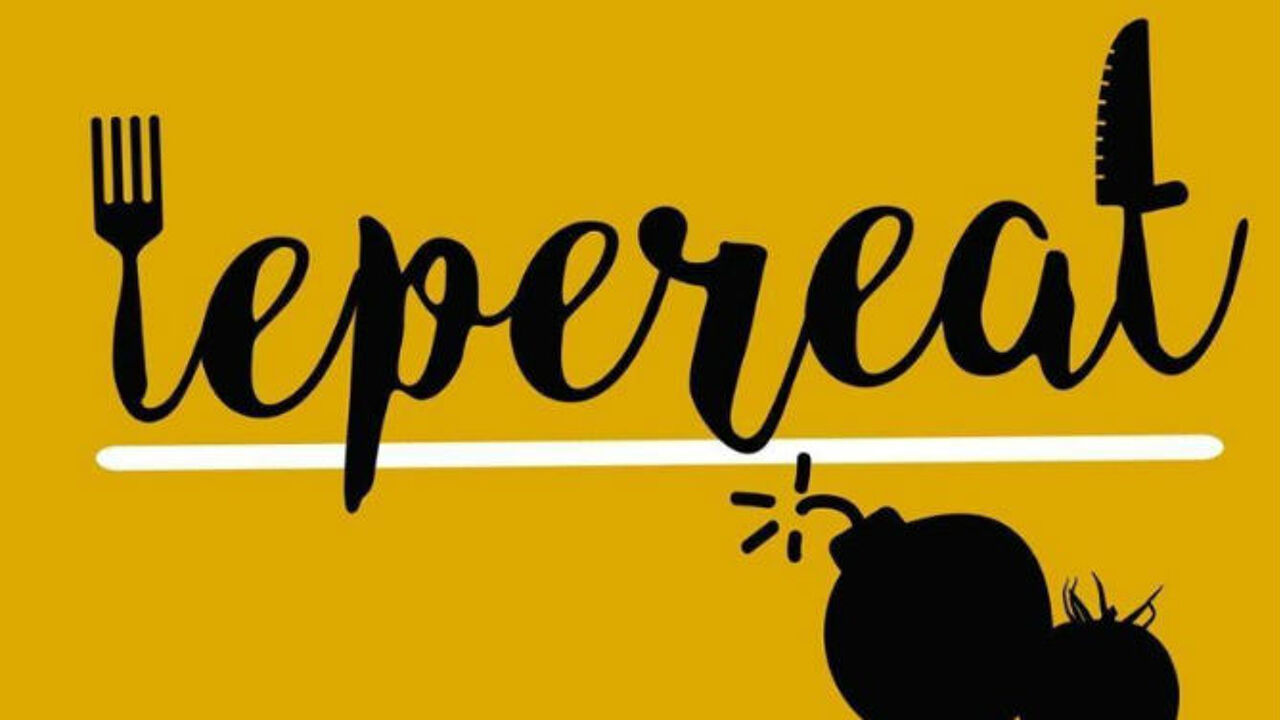 Alderman Jef Verschoore takes exception to the logo that includes several bombs: "It's the penultimate year of the centenary. Retailers have acted with such due respect. It's a real shame this happens now!"
Cinderella Maselis of Iepereat has been taken aback by reactions: "We didn't set out to hurt anybody's feelings. I'm from Ieper and that's why I wanted to use Ieper in the name. We opted for 'eat' because this would make it clear to British visitors that they could eat here. Changing everything now would be a non-starter because all the promotional material is ready."
Cinderella explains the bombs refer to taste bombs. She does not believe that Brits will be offended by the name as they pronounce Ieper as "wiper" and would not make the connection to the gas yperite.