Roadworks set to put damper on holiday traffic
It's the summer holidays, but don't kid yourself that this will mean an end to jams on our roads. Several big road works are planned!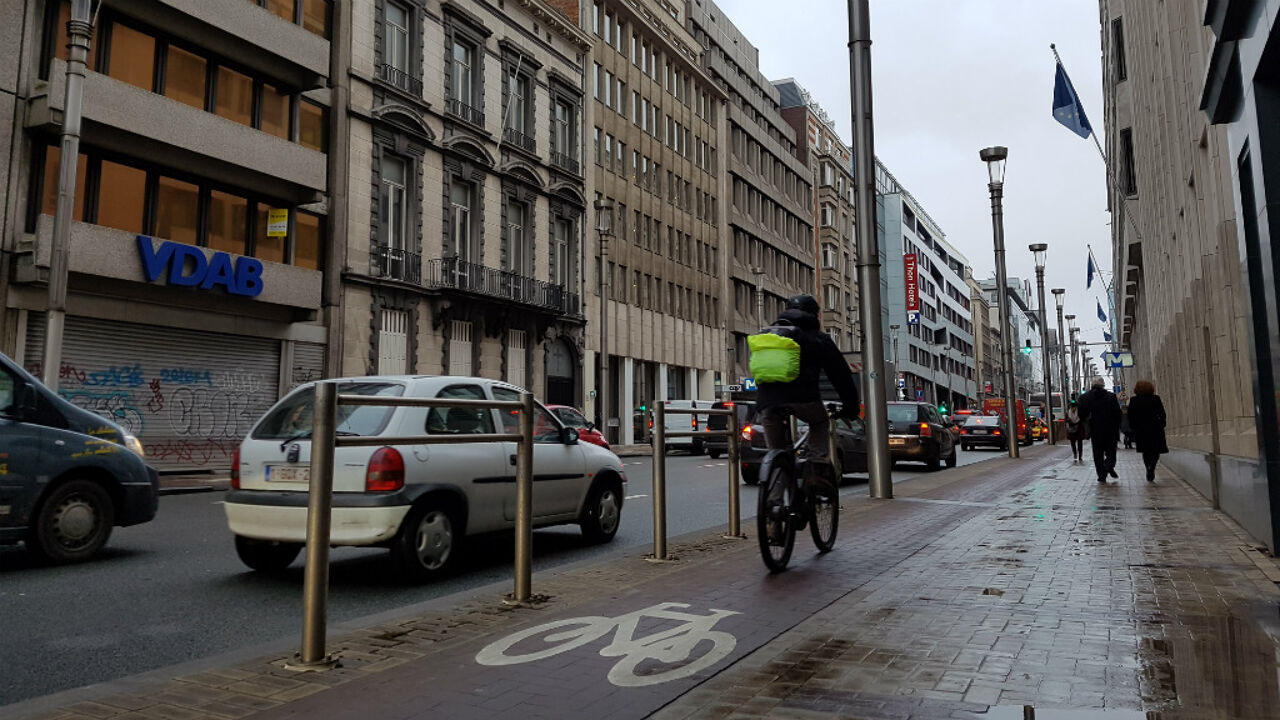 In Brussels the Wetstraat is the focus of much activity by road workers. Only two out of four lanes will be open! This could trigger tailbacks to as far back as the E40 coming from Leuven! The Leuvensesteenweg, the Tervurenlaan and the area around Reyers-Meiser could be hit too.
A diversion is in operation on the inner Brussels orbital ring road at the Kruidtuin Tunnel (Botanique) where the roof of the tunnel is being renovated. The tunnel itself is staying open!
In Antwerp expect problems between the Tijsmans- and the Liefkenshoek Tunnel where traffic will be squeezed onto one lane. This artery has come under increased pressure since the closure of the connection via the Leien also for roadworks. The Kennedy Tunnel is now the only major option to cross the River Schelde by road.