Belgium's most wanted nabbed
Eight years after he absconded from a Belgian penitentiary jailbird Mustapha Lahnachi is once again behind bars. The Moroccan national, who is now 38, used violence to escape Ittre jail in 2009 landing him a place on the Belgian police's most wanted list.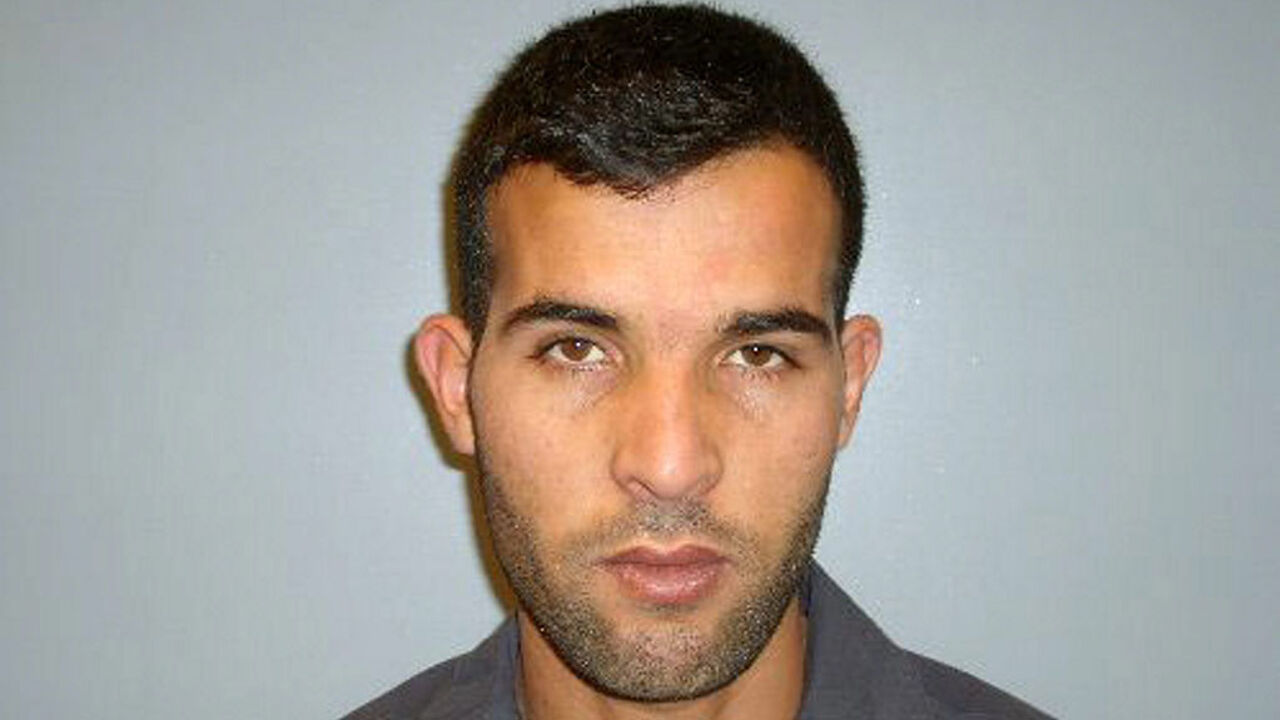 Hassan Zaïd (37) and Ahmed El Yaagoubi(50) joined Mustapha Lahnachi in his escape drawing knives and overpowering guards allowing them to leave the jail unhindered. The two other escaped jailbirds have meanwhile been detained.
Dutch police now say Mustapha Lahnachi has been living north of the border under an assumed name ever since. Martin Van Steenbrugge of FAST, the Belgian police unit tracking down wanted fugitives speaks of a golden tip from a Dutch national: "A Dutchman consulted our Most Wanted website last week recognising somebody who had stayed at a centre for the homeless in Rotterdam. Dutch police were alerted allowing them to arrest the fugitive in the centre of Rotterdam yesterday morning."
The Dutch now intend to extradite Mustapha Lahnachi to Belgium.