Thursday to be a scorcher!
After the more usual temperatures at the start of July, the sweltering heat is set to make a comeback during the second half of the week. Thursday will be the hottest day of the week with highs edging towards 30°C.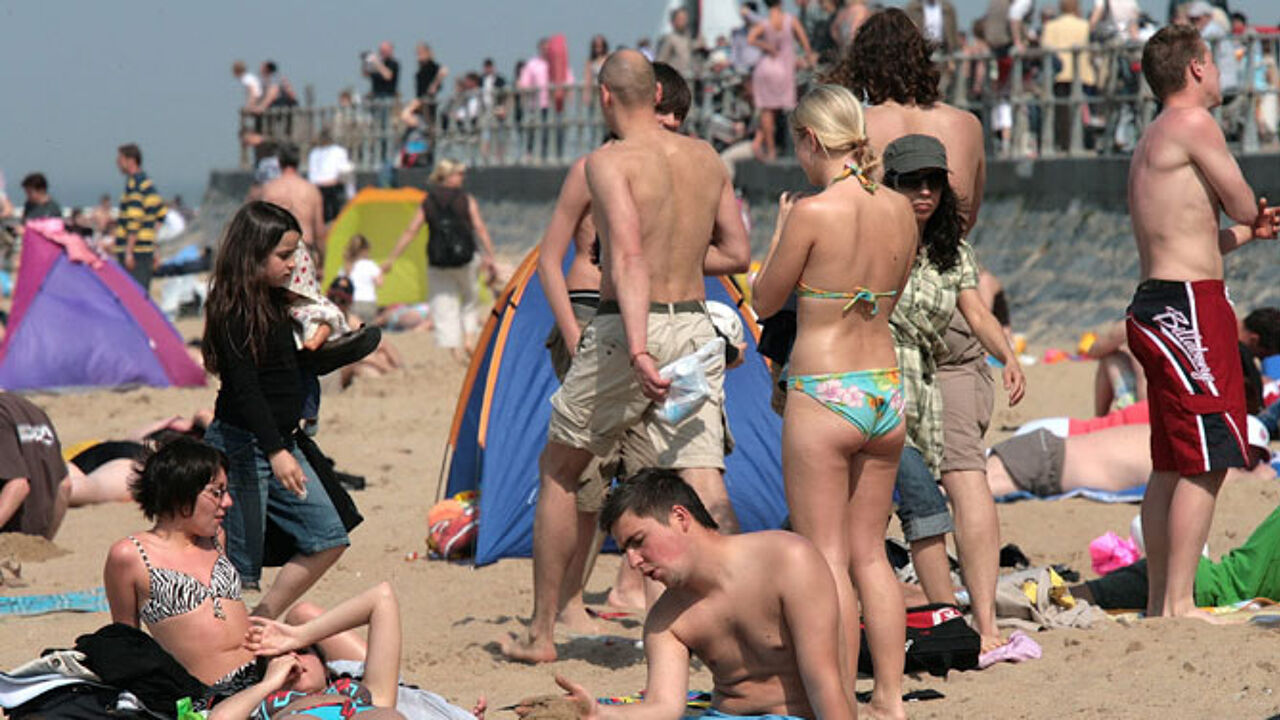 Today we can expect settled conditions with highs of 25°C and the odd shower. Wednesday will be sunny with highs of 27°C. Thursday too: sunny and highs of 29°C attracting the odd thundery shower.
The heat stays with us on Friday - highs of 28°C. It could turn cloudy with the odd light shower. The weekend will be cooler with highs around 22°C.
Convert Belgian temperatures into Fahrenheit!