Two years in jail for rape of 13-year-old
A court has handed down a 5 year sentence to a 37-year-old man from Aalst who hassled 24 girls on Facebook. The paedophile will only have to serve two years of this sentence but will have to undergo chemical castration after he raped a 13-year-old girl in the resort of De Panne.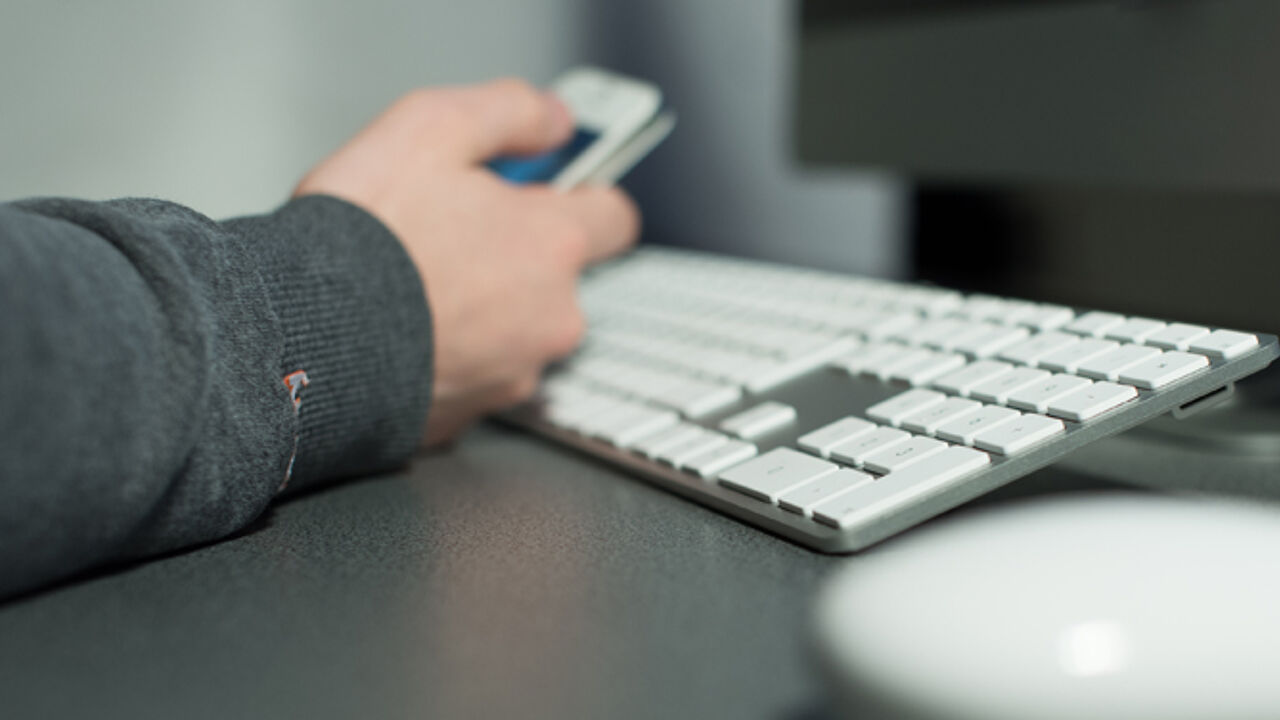 On Facebook the 37-year-old pestered girls asking them to perform sexual acts. He joined a group for teenagers claiming to be one too and chatted with 24 girls across Belgium. The matter came to light after the parents of the 13-year-old, who was raped, found sexually explicit text messages on her mobile. The paedophile requested naked photos promising a smartphone and a necklace in return. It merged that the girl had already met the man, who had raped her in woodland.
The investigation revealed the paedophile had sent nearly 1,300 unsuitable messages to girls. He has agreed to sexual castration and will have to take hormones to limit his sex drive.