200 inmates sleeping on the floor in Belgian prisons
Some 200 inmates in Belgian prisons are not sleeping in a proper bed. They are sleeping on matrasses on the floor, often in the corridor. The problem is a lack of infrastructure, as the number of detainees is climbing to 10,800 again, where 10,000 was the milestone set by Justice Minister Koen Geens, De Morgen reports.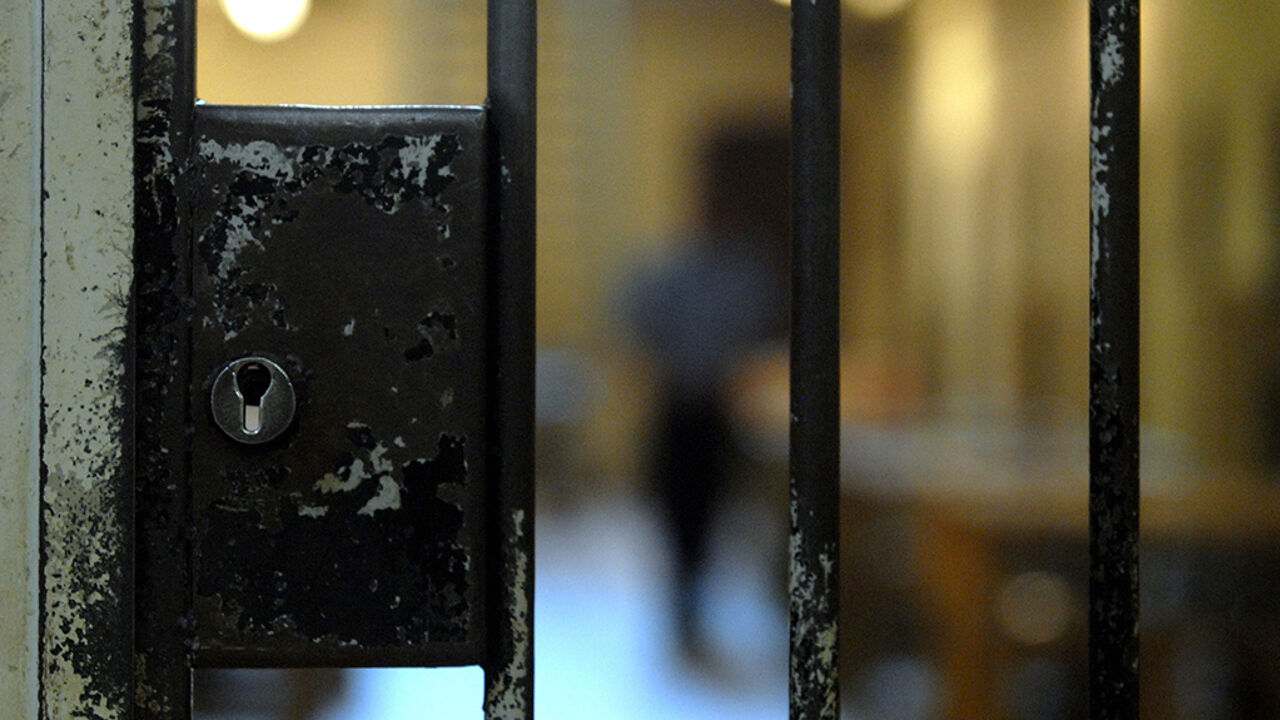 The problem is most outspoken in the prisons of Gent, Hasselt and Antwerp, where some 50 prisoners are sleeping on the floor. Oudenaarde, Bruges and Turnhout each have some 15 prisoners without a bed. The figures were asked for by the green MP Stefaan Van Hecke and supplied by Koen Geens (Christian democrat) as Justice Minister.
Van Hecke is talking about "inhumane conditions". Trades unions confirm the problem, but say the situation has been worse. Belgium has been convicted before by the European Court of Human Rights for the poor living conditions in Belgian prisons before.
Meanwhile, the problem of overcrowded prisons is emerging again. De Morgen mentions a figure of 10,800 at present, after a steady rise over the past month. Koen Geens is working hard to get it down, setting a goal of 10,000. New prisons are being/will be built to provide a long-term solution. The latest surge is due to people staying behind bars while waiting for their trial.