Special police units discover weapons during house raids in Anderlecht
Weapons and ammunition have been discovered in a private garage in Anderlecht. The house raids took place last night, when special units of the federal police searched four houses and two garages. Four suspects were taken in for questioning; it is believed they had plans for a terror attack.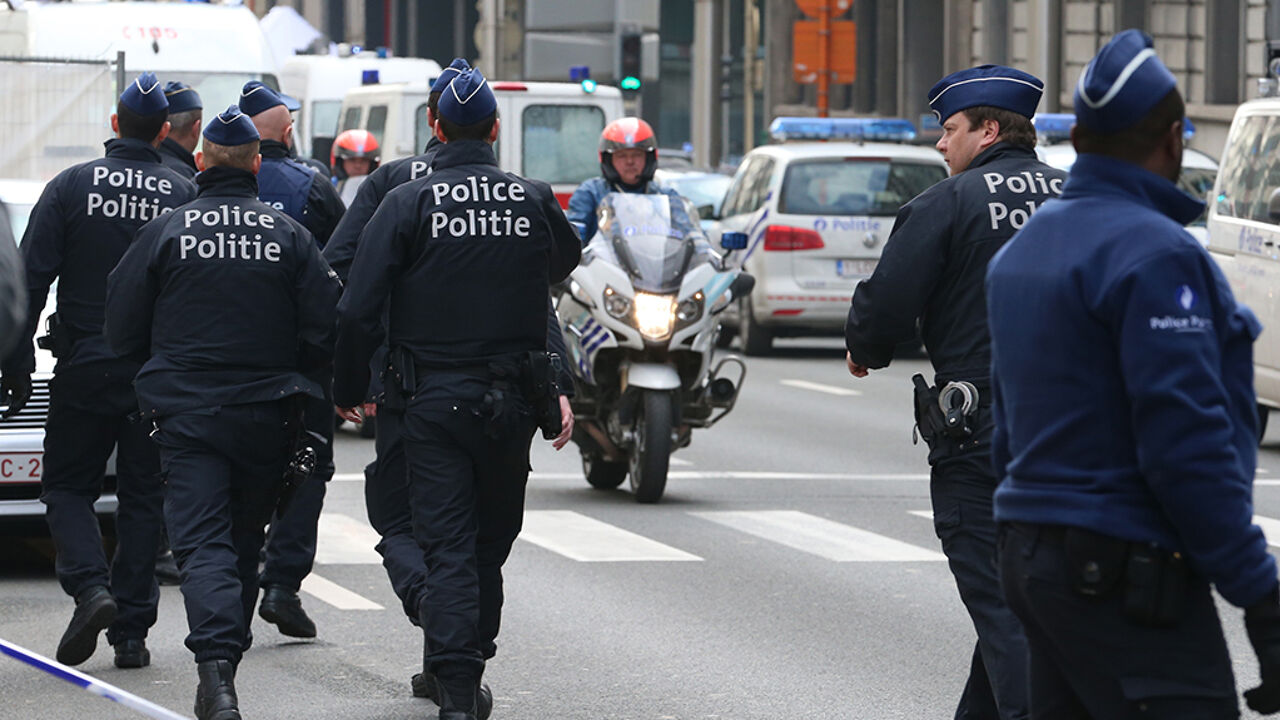 Police have been searching weapons for some time, staging various house raids, but usually without success. This time, they discovered Kalashnikovs and other guns.
Mohamed Abrini, who was seen on CCTV footage in Brussels Airport together with the terrorists minutes before the attack - but who escaped unharmed before being arrested later on - declared that weapons had been hidden somewhere. It is not at all clear though whether the latest discovery can be linked to the March attacks.
Four people were taken in for questioning. Two of them are brothers with links to the Kamikaze Riders, the Brussels motor gang that made the headlines in 2015, when it was thought they were preparing a terrorist attack in Brussels on New Year's Eve.
In the same case, one man was apprehended in Lille, in France. The VRT found out that the latest suspects had plans for a terrorist attack, though these plans were not very concrete. There wasn't even a particular location.