Romelu Lukaku close to Manchester Utd, sets new Belgian milestone
Manchester United and Everton have agreed a transfer fee of around 75 million pounds (some 85 million euros) for Everton striker Romelu Lukaku, the BBC reports. The former Anderlecht player and Belgian international thus becomes the most expensive player ever in Belgian football history, though it is not the 100 million of which there were talks some weeks ago. Lukaku still has to agree a deal; the Belgian himself was dreaming of Chelsea.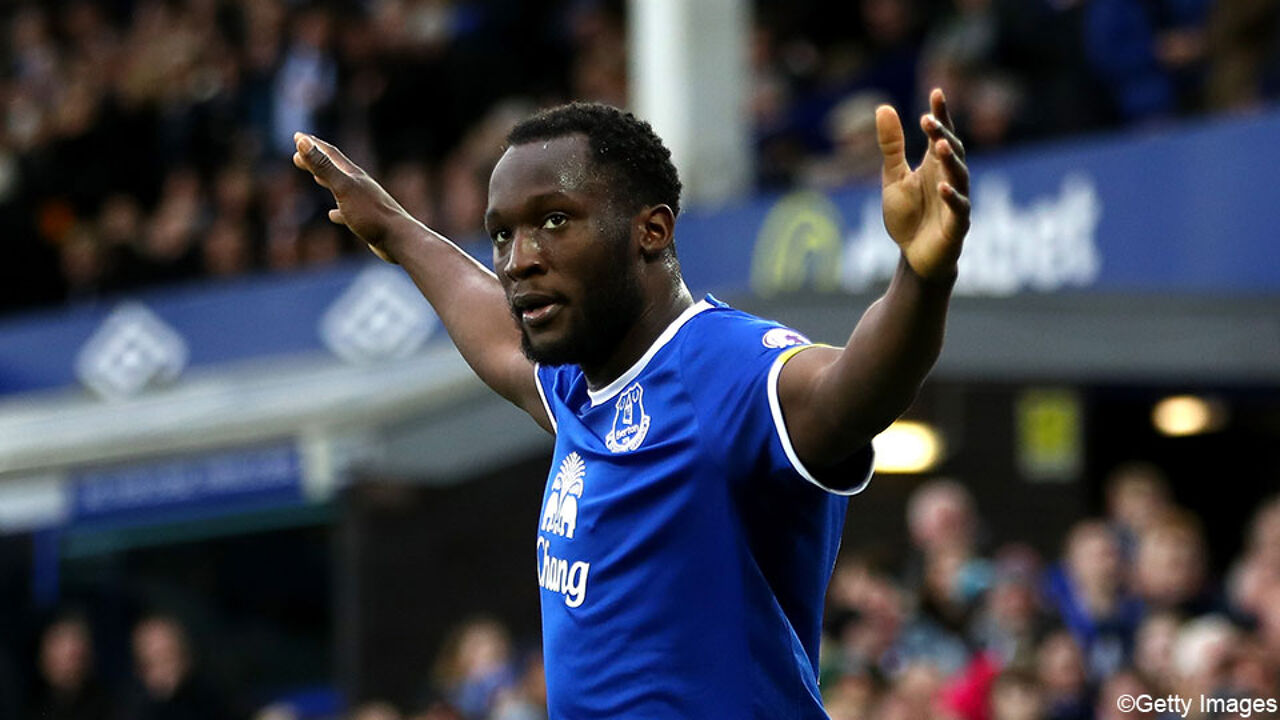 Lukaku scored 25 goals for Everton last season.
24-year-old Lukaku took his tally to 25 goals last season and said he was ready to take the next step in his career. Lukaku was dreaming of Stamford Bridge, and with Diego Costa about to leave, this seemed a realistic option.
Lukaku picked Chelsea from a range of options in 2011, explaining this was the club of his dreams. However, he had to move to West Brom on loan. Later, he was sold to Everton for about 35 million, when José Mourinho was at the helm of Chelsea. Now, the two will be reunited.
It remains to be seen whether Lukaku will accept a switch to Manchester United, but things may go fast now. ManU are hoping to finalise the deal by Sunday. Chelsea are the reigning champions, while Manchester United won the Europa League, also securing a Champions League ticket this way.