Terrorist unit dismantled, but at least one suspect still on the run
The federal judicial authorities are still looking for at least one suspect in the case of the terrorist unit that was (partly) dismantled yesterday. Security services fear that the wanted person(s) may want to hit back as they feel threatened. However, the terror alert level is not being raised, remaining at 3 (out of a possible 4) at present.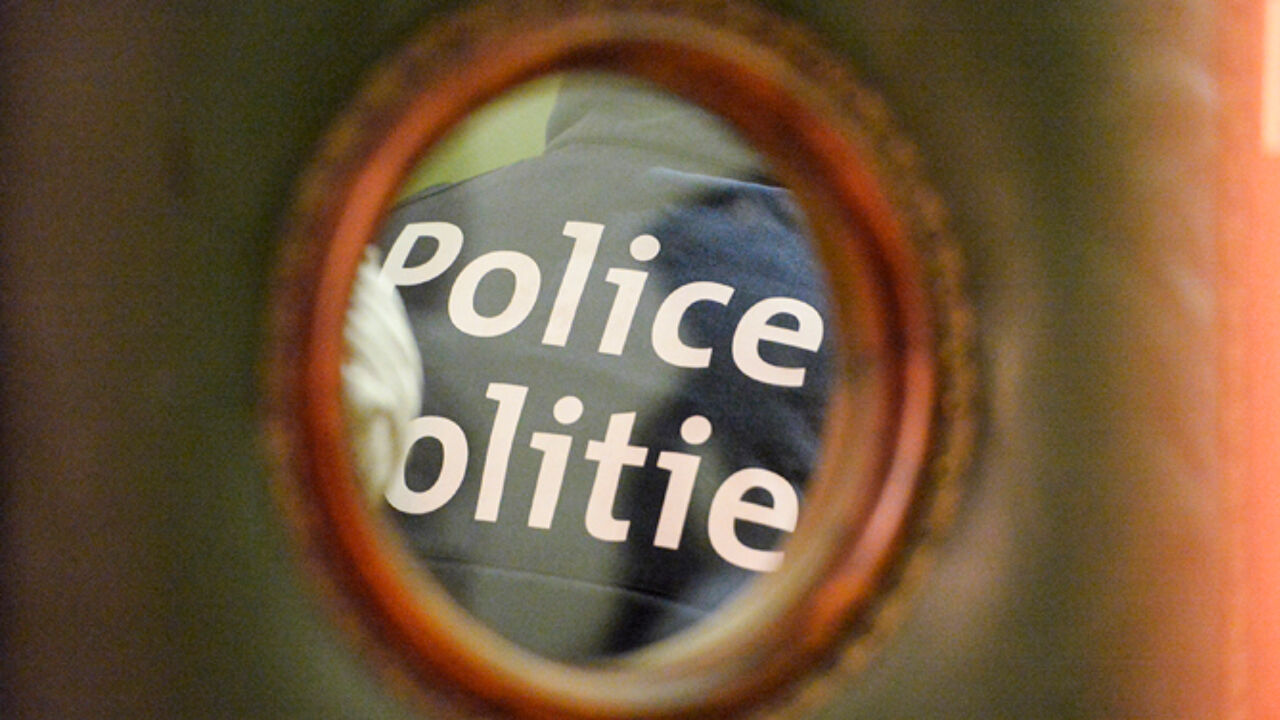 More details are emerging after yesterday's house raids in Anderlecht, and the discovery of weapons. VRT crime journalist Liesbeth Indeherberge says that a lot of weapons were found, but also police and security officers' uniforms, as well as detonation items.
She concludes that the suspects' preparations had gone quite far already (at least further than yesterday's reports suggested, red).
How will the other suspects react?
However, they arrest of four suspects in Belgium and one in France is not the end of the story, as at least one suspect is still on the run.
"Investigators are still looking for one or more men who have ties with the two suspects who remain behind bars. They are two brothers who have links with the Brussels motorbike club Kamikaze Riders. This gang has some radicalised members; two of them have already been convicted for terrorism."
The suspect(s) detectives are searching, probably know about the arrests made yesterday. "Security services say it's hard to predict how they will react." Meanwhile, the body analysing the terrorist threat in Belgium, OCAD, keeps the alert level at 3.