158 Syria fighters see financial assets frozen
Belgium's Finance and Justice Minister have frozen the financial assets of another 158 Syria fighters. This makes the new list four times longer than the old one. The measure is being taken to counter terrorism.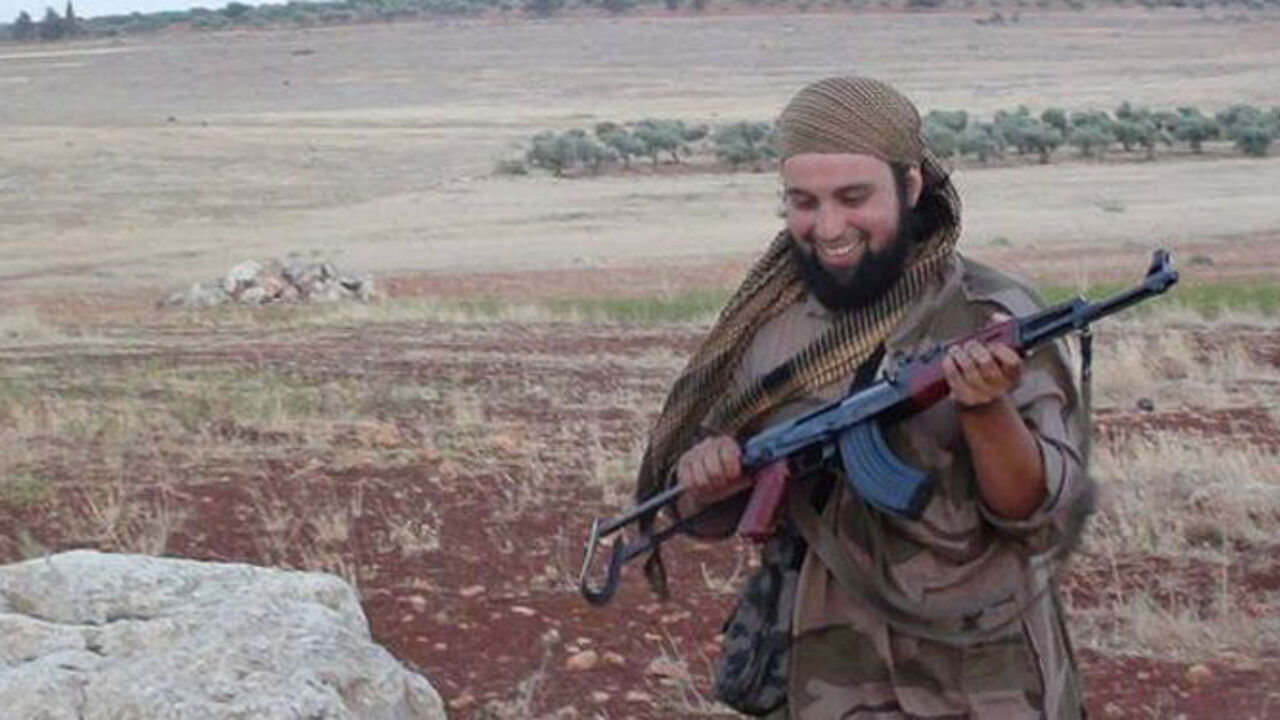 Jihadists taking part in fights in Iraq or Syria, will no longer have access to their bank accounts and will not be able to use their credit cards while in the Middle East or when they want to return to Belgium. Others assets like real estate are also being blocked by the Belgian government.
Will Abbaaoud's younger brother take revenge?
The measure has been in force for a year now, and the list already included 56 names. Mohamed Abrini, who took part in the terror attack in Brussels Airport, was already blacklisted. His younger brother Soulaimane has been added to the list, although it is not sure whether he is still alive.
The Abrinis are joined by Younes Abbaaoud, the younger brother of Abdelmahid, who is seen as the brain behind the Paris terror attacks. The brother is only 17 but security services are monitoring him, as rumour has it that he wants to return to Europe to take revenge for his brother's death.
Another name is that of Hicham Chaib, an IS figurehead hailing from Antwerp. He emerged in an internet video to laud the bomb blasts in Belgium last year, threatening with new terrorist attacks. It is not certain whether he is still alive, but this goes also for other people mentioned on the list.
Ministers happy with the changes
Justice Minister Koen Geens and Finance Minister Johan Van Overtveldt are happy with the decision. "They can no longer use their financial means for terrorist aims, and a possible illegal return becomes much more difficult", says Geens. Van Overtveldt adds: "It's obvious we also need to fight the battle against terrorism financially."