Hundreds of travellers stuck on two trains
Hundreds of passengers got stuck on two different trains in Denderleeuw this morning. Travellers wanting to go the Belgian coast from Brussels, are advised to make a detour via Kortrijk. Meanwhile, rail services on the busy axis between Ghent and Brussels, were heavily disrupted.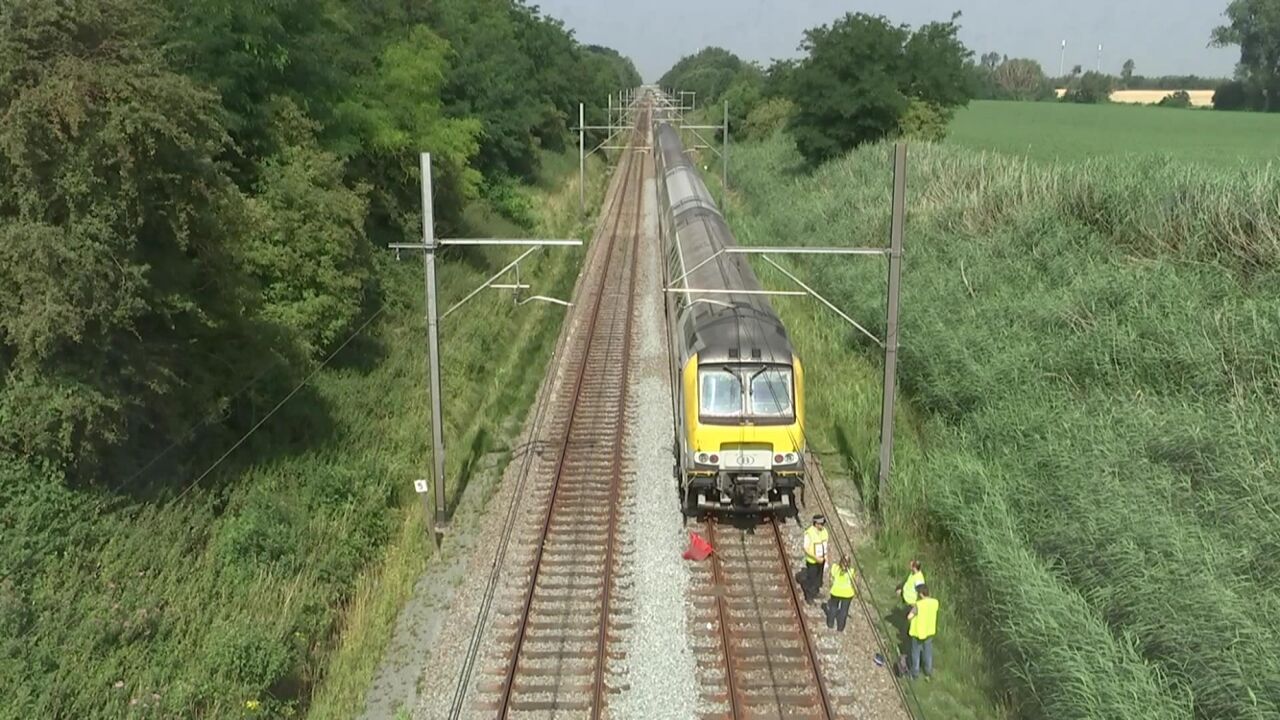 A first train stranded around 8:15 in the Denderleeuw area, half-way between Brussels and Ghent, due to a technical failure. The train was carrying about 500 passengers. An empty train was sent to the place to pick up the passengers, but this took more than two hours. The train was evacuated around 11 o'clock. Passengers received fresh water and waffles. All the time, the airconditioning kept functioning.
A second train got stuck behind the first train in Denderleeuw, also carrying a lot of passengers. This train was towed back.
There were also problems with the infrastructure, in Melle, just east of Ghent. Because of this, only one of a possible four tracks was available, while these tracks were being used to divert rail traffic passing through Denderleeuw.
This triggered further problems between Ghent and Brussels. Trains were being diverted via Lede and Aalst, but the disruption was big and lasted well into the afternoon. A pop-up information desk was installed at Ghent's main station, Sint-Pieters, to inform passengers.