Belgians face new savings' drive
A skeleton has rolled out of the cupboard. Figures from the budget monitoring committee show that the Belgian government will need to come up with 4.3 billion euros if it wishes to keep next year's budget on track and that is much more than expected.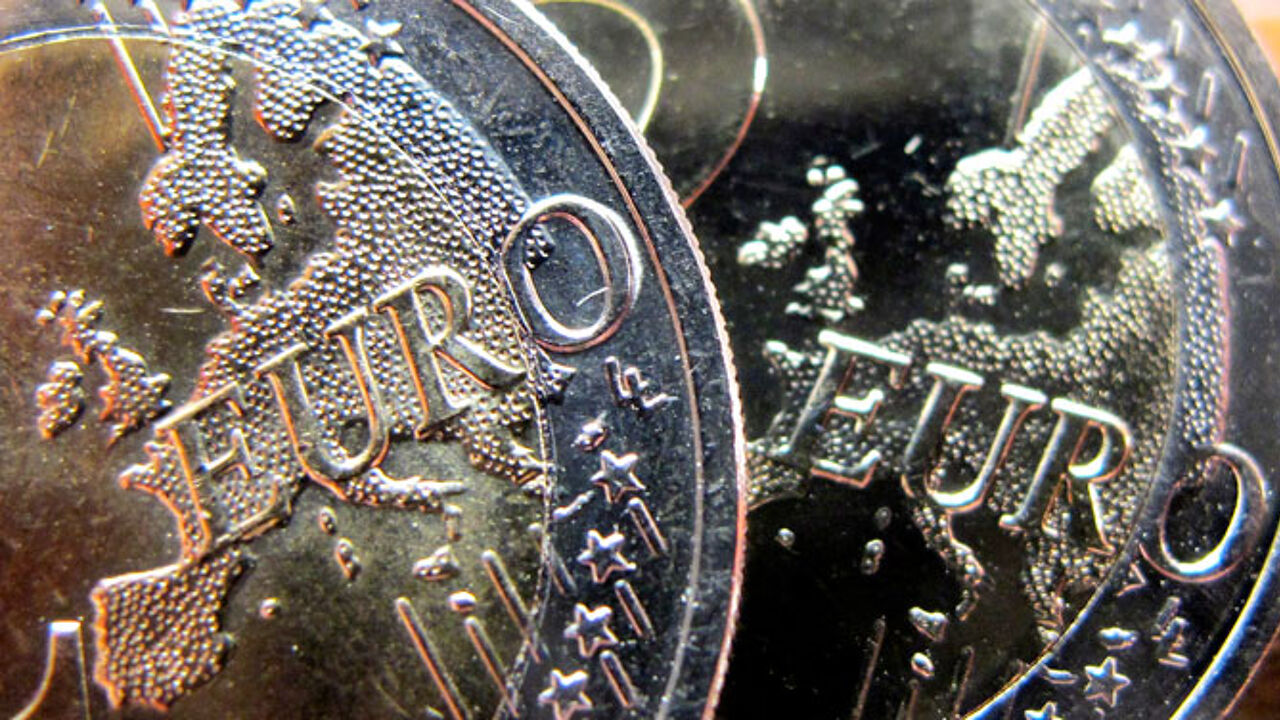 Only ten days ago the mandarins of the monitoring committee estimated the effort at a mere billion euros, but poor tax receipts have put a damper on expectations. A balanced budget by 2019 will require extra savings and revenue worth 7.7 billion. The figures will be scrutinised by the inner cabinet as they gather all weekend to discuss budgetary matters. An accord on the budget for this year and next is only expected towards the end of the month.