Woman raped at recreational park
A 31-year-old woman has been raped at the Klein Strand recreational park in Jabbeke. The West Flemish public prosecutor's office says that a 24-year-old Lithuanian national was detained at the scene.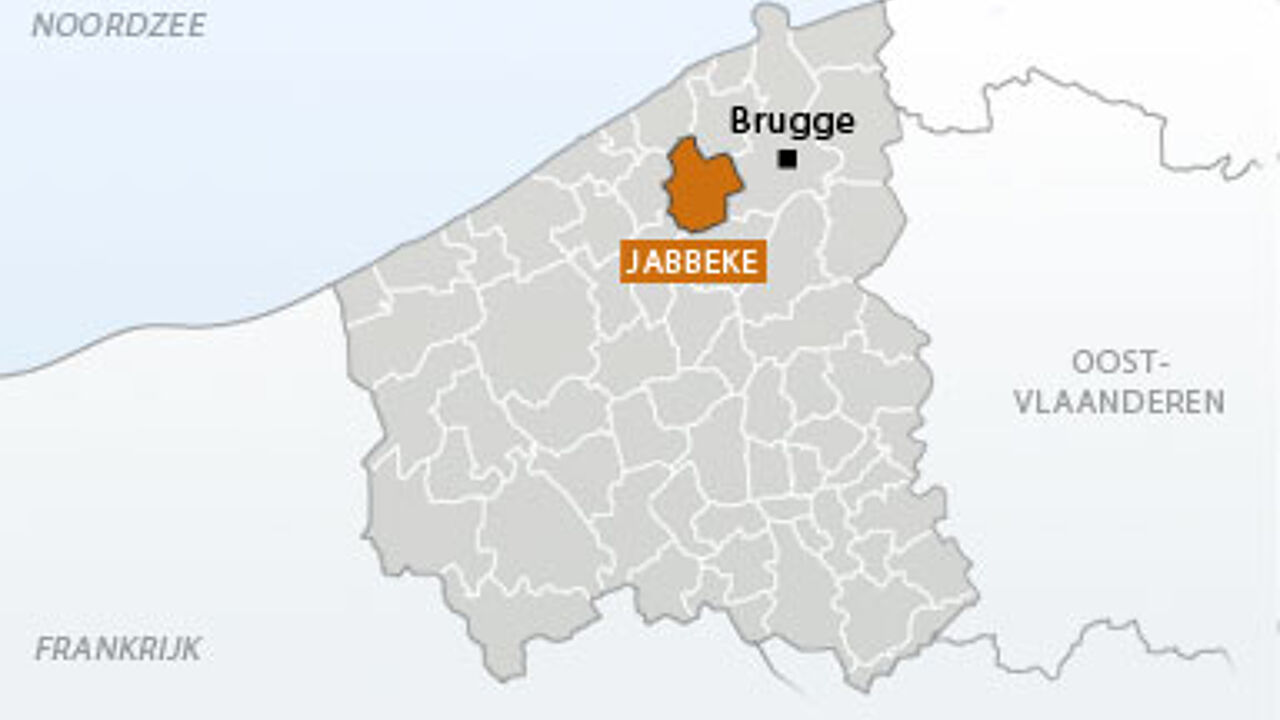 The woman had been sunbathing on Friday evening when she was allegedly assaulted by the Lithuanian. The suspect proceeded to rape the woman. He was easily overpowered by members of the public. As he was particularly drunk, he couldn't be questioned until this morning.