Freak accident kills woman on her terrace
One woman is dead and her husband is coming to terms with the fact that he is now a widower as a result of a freak accident in the Antwerp town of Schoten after a tree unexpectedly crashed down crushing the woman who was sitting on her terrace outside her home.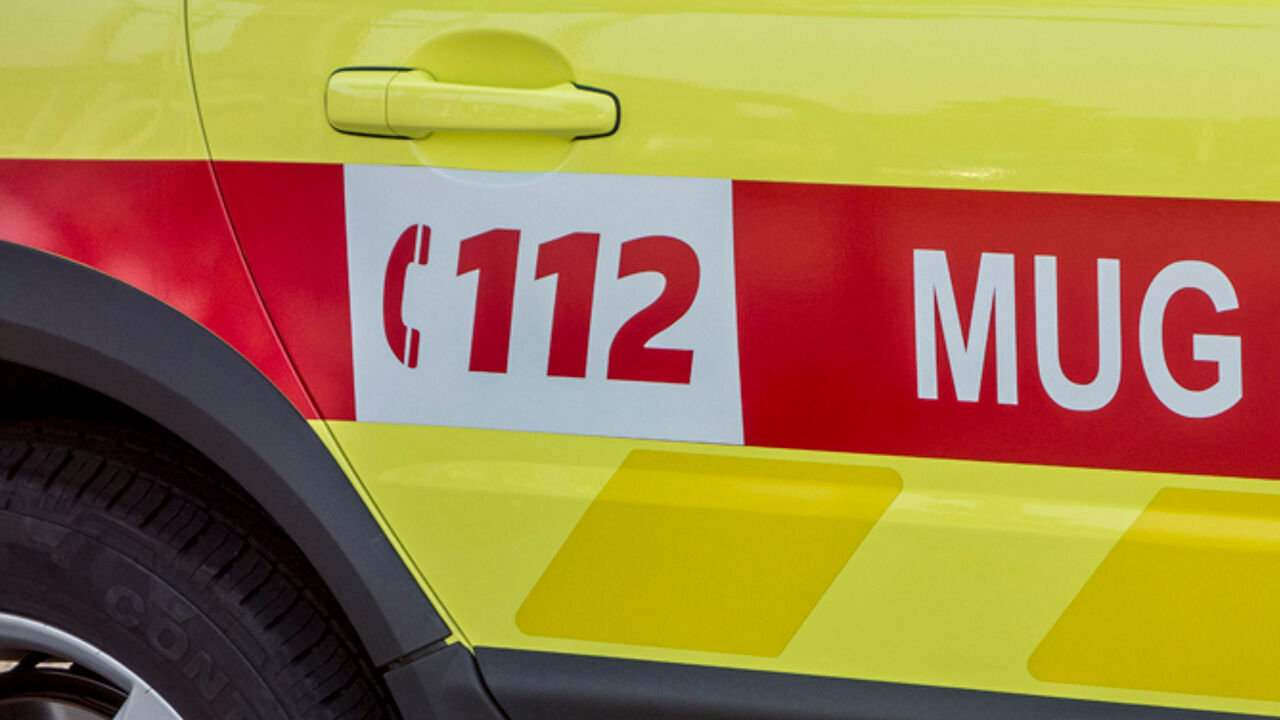 The 50-year-old victim was taking in the last of the day's heat with her husband around 10:30 PM on her terrace at her home when the freak accident occurred. A tree unexpectedly crashed down pinning the woman beneath it. The emergency services attended the scene but all help came too late. Members of the police victim support team supported relatives.
Police called in a tree expert to examine the locus, who discovered that the tree's roots had turned mouldy, something that could not be noticed on the outside of the tree.