Police seize 26 kilos of hard drugs
In a joint operation last Monday Belgian and Dutch police seized 26 kilos of drugs, automatic firearms, a handgun and over 226,000 euros in cash. Three suspects were detained.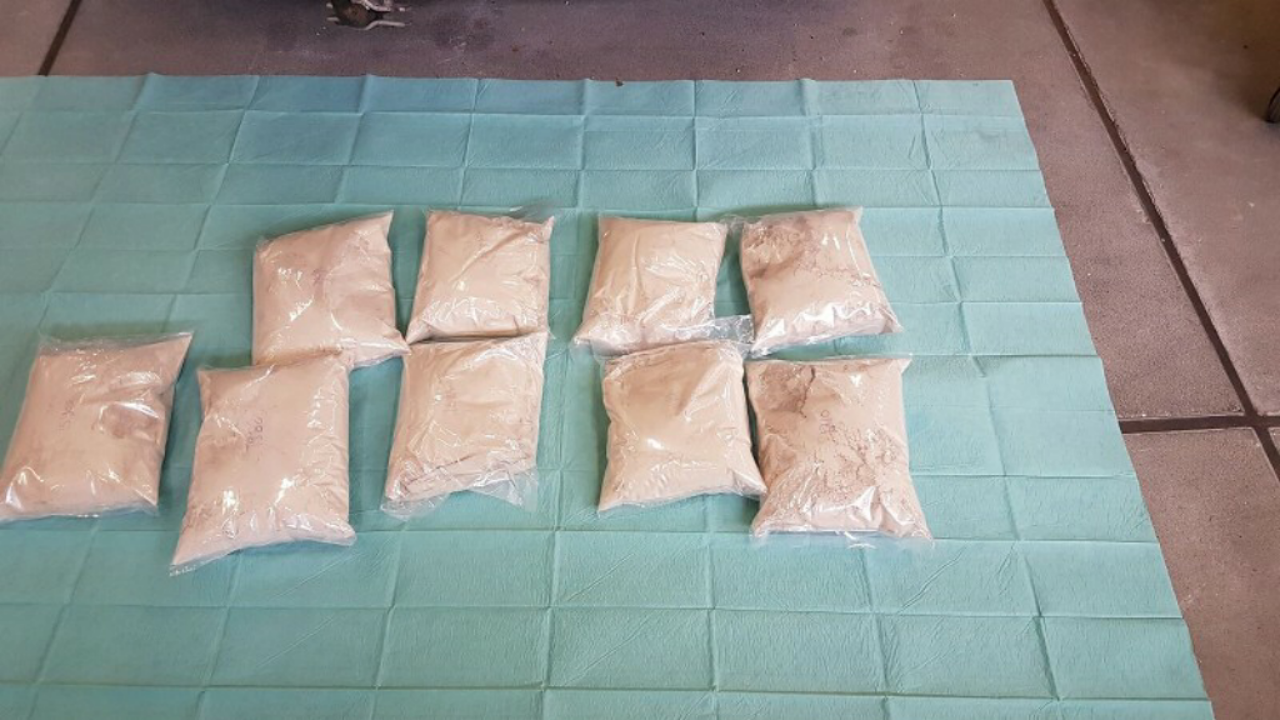 The operations comes after Belgian and Dutch police have been closely collaborating for two years.
In 2015 Liège police started an investigation into the sale of hard drugs in and around the Belgian town of Maasmechelen. It emerged that the drugs were being brought in from the Dutch port of Rotterdam.
198,000 euros in cash were seized in the Netherlands as well as 2.2 kilos of drugs, three cars in which 20 kilos of hard drugs were hidden and several weapons. Police also impounded equipment used to process hard drugs, a bullet proof vest, watches and several luxury goods.
28,000 euros were seized in Belgium as well as 5 kilos of hard drugs, a car, bags and shoes. Three suspects were detained: 3 men from Rotterdam aged 19, 23 and 35.
The investigation is ongoing and further arrests remain possible.