Scores stuck on train to Bruges
Rail misery between the seaside resort of Knokke and Bruges is at an end, at least for the time being. On Saturday evening some eighty passengers were stuck on a train between the two towns for over an hour.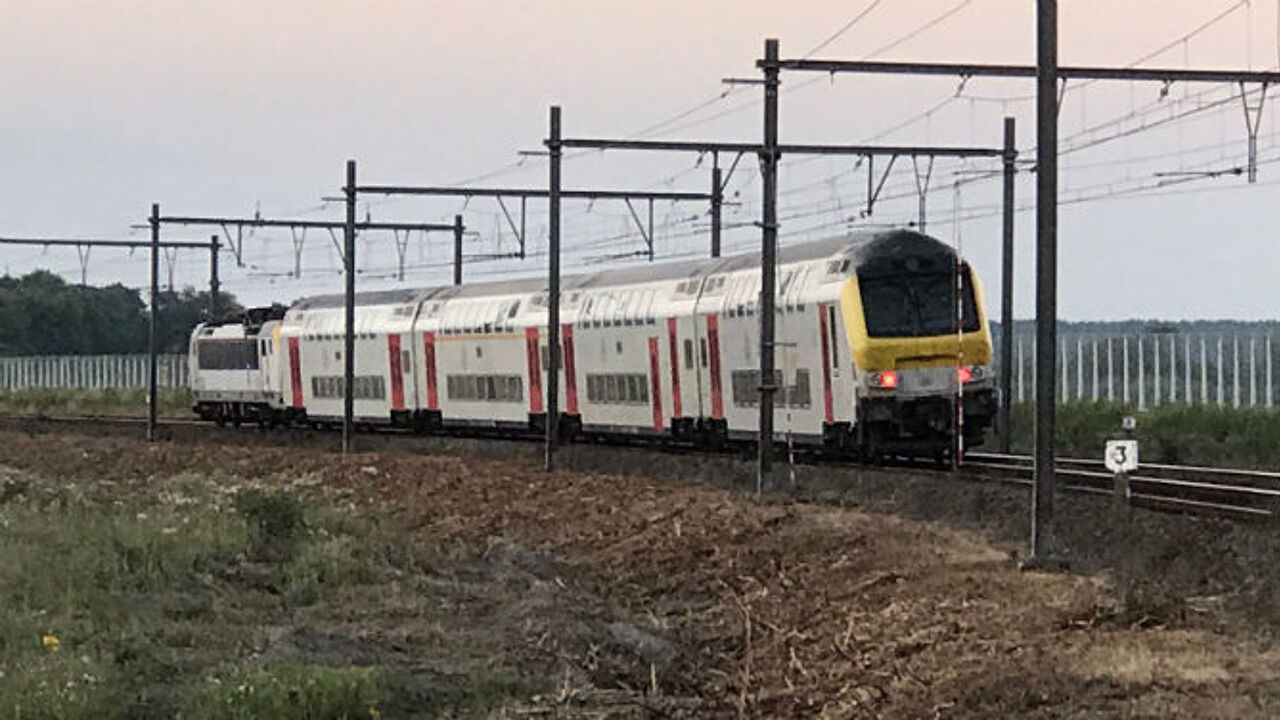 Damage to overhead cables caused the disruption. The necessary repairs on overhead cabling on tracks in both directions have meanwhile been completed and rail traffic is once again possible.
"Our people worked round the clock" says rail track spokesman Frederic Petit. "Smooth rail traffic is once again possible in both directions between Bruges and Knokke. All problems have now been sorted."