"Why can't Brussels be governed like London or New York?"
On the occasion of the Flemish holiday on Tuesday Flemish PM Geert Bourgeois has called for Flanders to be granted more powers. Mr Bourgeois says that Flanders is doing well, but he wants to do things even better. This will require extra powers: "At present we are at the limit of what is feasible."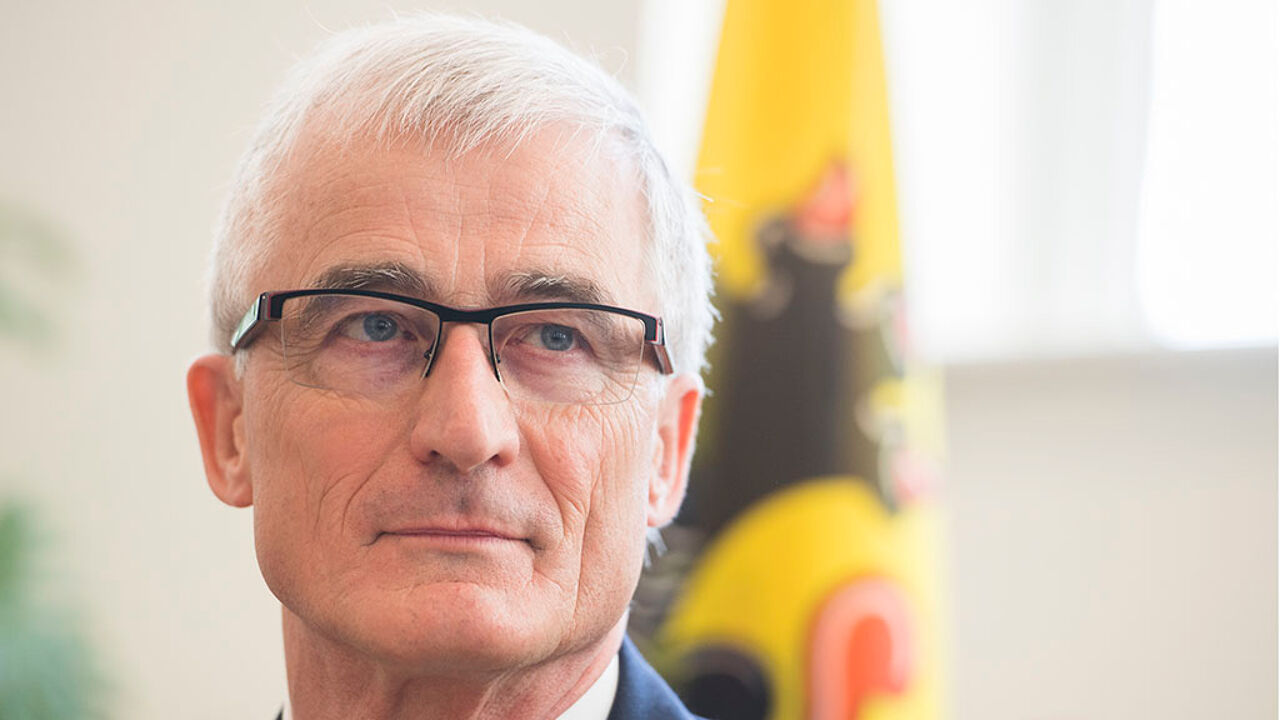 Mr Bourgeois was speaking with "Matin première", RTBF radio's flagship current affairs programme that was eager to learn if Mr Bourgeois had a message or plans for French-speakers.
The Flemish leader spoke of the limits that had already been reached with regard to regional powers on taxation, the labour market and health care: "We do not possess full responsibility with regard to taxation. We have no full authority over revenue and taxation. It's not normal. This isn't a complete democracy."
Mr Bourgeois points to the resolutions adopted by the Flemish parliament in 1999 that called for extra powers that Flanders still does not possess today. Mr Bourgeois says that he as Flemish PM is bound by the 1999 resolutions of the Flemish parliament and the present coalition accord: "As a Flemish nationalist politician you are aware that I support confederalism. What will we still do together? Common issues still remain including asylum, defence, parts of security policy, but it's best if we deal with other issues by ourselves. I believe we would do that in a better way."
Mr Bourgeois also argues that there are two democracies in Belgium. 70% of Walloons vote to the left or to the far left, while in Flanders the opposite is true.
The Flemish PM says he's surprised by the political deadlock in Francophonia: "I'm not getting involved in the discussions that are raging there. They want to replace one majority by another and they are not managing it. There is a crisis but no alternatieve."
Mr Bourgeois won't say what his preference is for the composition of Francophone governments. " It's above all important that they govern well" he adds. On Brussels Mr Bourgeois notes it's strange that the capital cannot be administered like any other large metropolis with one police authority, one administrative authority, and one single social service as happens in London, New York or even Antwerp.