Shot fired at Flemish youngsters' coach in France
At least one shot has been fired at a coach taking Flemish youngsters home from their holiday in Spain. Fortunately nobody was hurt.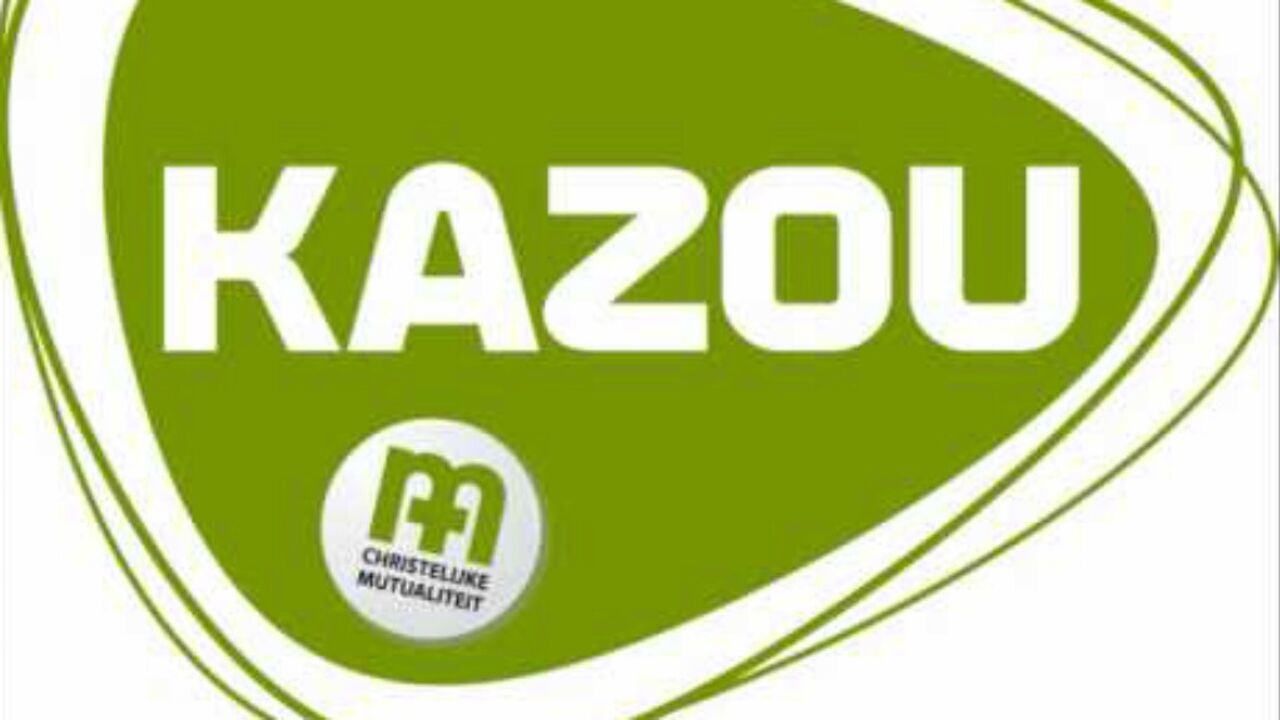 The youngsters, aged 15 and 16 and from the Mechelen and Turnhout areas, had been on a surfing holiday organised by the Christian health fund. The incident happened near the French city of Tours when the rear windscreen was shattered by at least one bullet.
A spokesman for the organisers says that the outcome of the investigation by French police needs to be awaited, but that it's clear that the windscreen was shattered as a result of the impact of a bullet and not a stone: "Panic ensued on the coach as a result of the loud bang, but there was an alert reaction from the driver who stopped at motorway services. Monitors reassured the youngsters and the panic was over."
The youngsters were able to continue their journey on board a second returning coach. Their parents were informed via text. Extra support was on hand when the youngsters arrived home. 44 youngsters were on board the coach plus monitors and parents who went along to do the cooking.
The coach first had to stay in France to allow the investigation to proceed but has now been allowed to return to Belgium. The provenance of the bullet remains unclear.