Bangkok hotel bills unseat Mr Versnick
Liberal politician Geert Versnick has resigned from the East Flemish provincial cabinet amid consternation at the hotel bills that he ran up in the Thai capital Bangkok.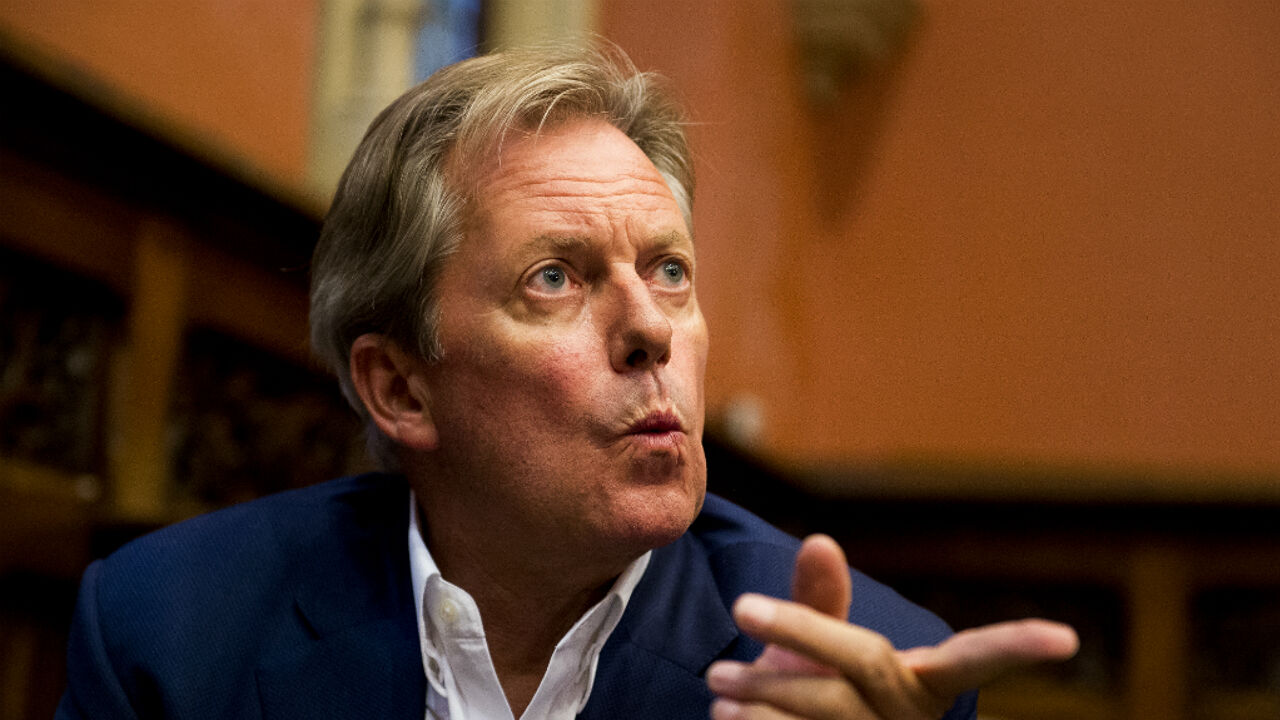 Accounts show that for several years Mr Versnick claimed expenses for hotel suites, meals, room service and bar bills. The politician said they had been run up as a result of 'economic contacts'. In the course of the day the provincial councillor decided to resign from the provincial cabinet saying that his integrity had been questioned and that a serene debate was no longer possible. Mr Versnick is also quitting politics forthwith, a move that is now being brought forward.
The politician defended the expenses saying that in his capacity of provincial cabinet member for international relations on eight occasions he had travelled to Vietnam and had stopped over in Bangkok on four occasions where he met with the Belgian ambassador and embassy officials to discuss economic opportunities for his province.
Liberal leader Rutten pledged that Mr Versnick would repay any expenses that could not be justified.