European court OKs Belgian burqa ban
The European Court of Human Rights has no objections to Belgium's ban on the burqa, a long enveloping garment worn by some Muslim women in public that has been banned in Belgium since 2011. The court ruled that the ban was not a violation of the privacy principle or freedom of faith. It also ruled that the burqa made equal treatment of men and women more difficult in our society.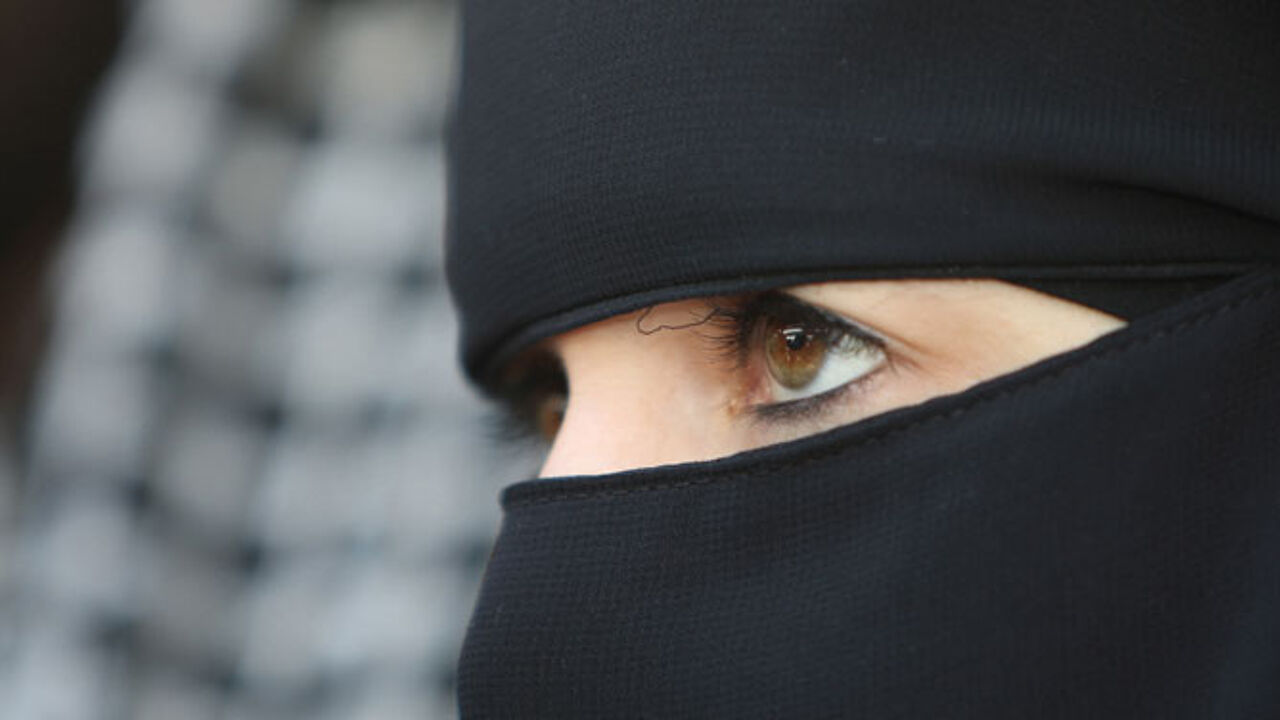 In 2011 Belgium enacted legislation banning clothing including the burqa that covers the face in public. The matter went to the European court after two women were fined for wearing the garment in Etterbeek and Molenbeek in Brussels in 2009 and 2011. The women claimed that privacy, freedom of faith and freedom of speech, three fundamental freedoms guaranteed by the European treaty on human rights, was being infringed. The court threw out their complaint siding with Belgium. Earlier the court also backed a similar burqa ban in France.