Stormzy mistaken for Lukaku!
Red cheeks at the Irish Herald newspaper after it published the wrong photo together with an article reporting that Belgian soccer player Romelu Lukaku had signed for Manchester United. Instead of a photograph of the famous Belgian the daily published a snap of the British hip-hop singer Stormzy, who some say resembles the Belgian.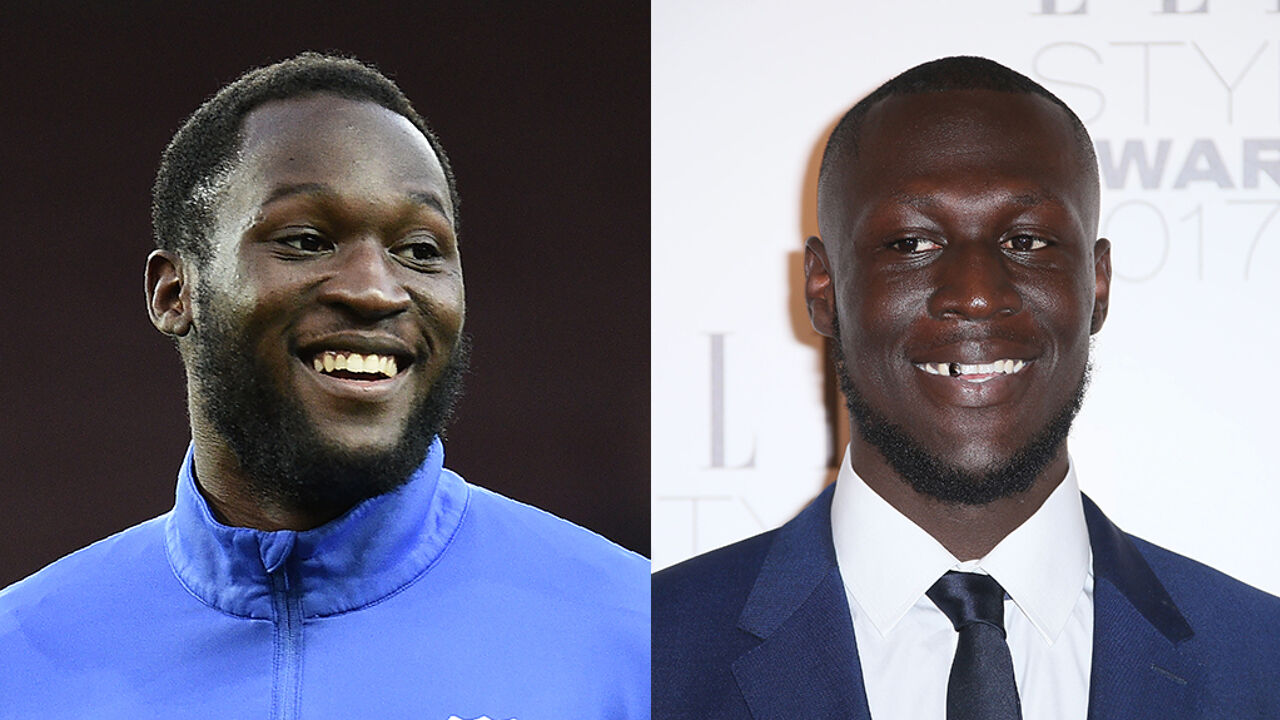 Stormzy is depicted in a Man U shirt, but only because he is a great fan. The mistake is seen as a blast on social media, though Stormzy is less enamoured. The Herald has meanwhile apologised.