Why do roadworks in Brussels take longer than elsewhere?
Motoring organisation Touring is sounding the alarm with regard to the lack of co-ordination relating to road works in the Belgian and Flemish capital. The organisation calls for greater co-ordination, works to be completed more quickly and action to be taken to limit the impact of works.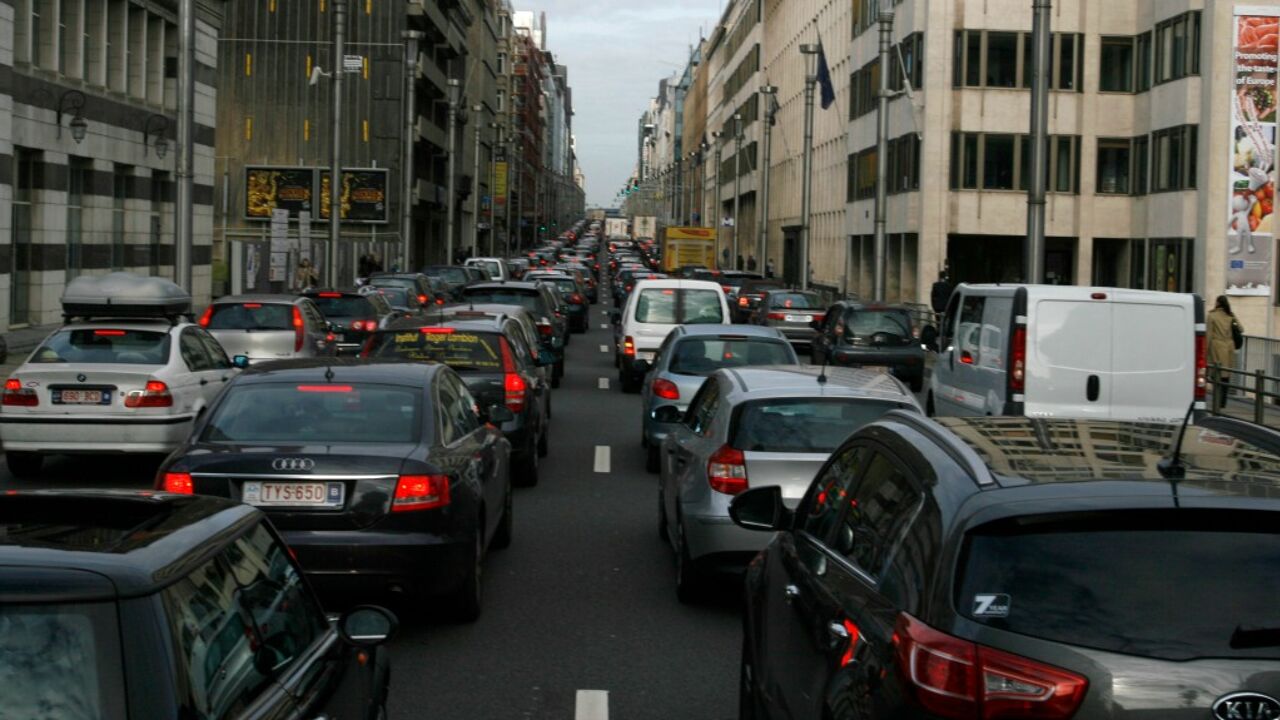 Waiting times for drivers leaving Schuman and keen to cover another 1.5 km have risen to over one hour. Touring says that this is only one of numerous road works in Brussels that are paralysing the traffic this summer.
Touring notes many road works overlap and coincide on the same arteries allowing few alternatives. It points to the closure of two lanes on the Wetstraat as the Kruidtuinlaan, the Ninoofsepoort, the four Reyers Tunnels and the Elsensesteenweg are all closed at the same time due to works. At the very same time capacity is being halved at the Hallepoort Tunnel, the Generaal Jacqueslaan, the Franklin Rooseveltlaan, the Tentoonstellingslaan and even the Woluwelaan.
Touring claims road works in Brussels take far longer than in other Belgian regions as the Brussels authorities won't allow contractors to work around the clock and during the weekends as a result of the expense. The organisation notes that roadworks that take longer cause more jams and this too has a price!
It calls for more police to direct the traffic and for lights to be adjusted in the event of roadworks.