Willebroek brass band are world champions!
Willebroek brass band has become the first Belgian brass band to win the brass band world championship. The outfit from the Antwerp town of Willebroek won the world championships in Kerkrade in the Netherlands.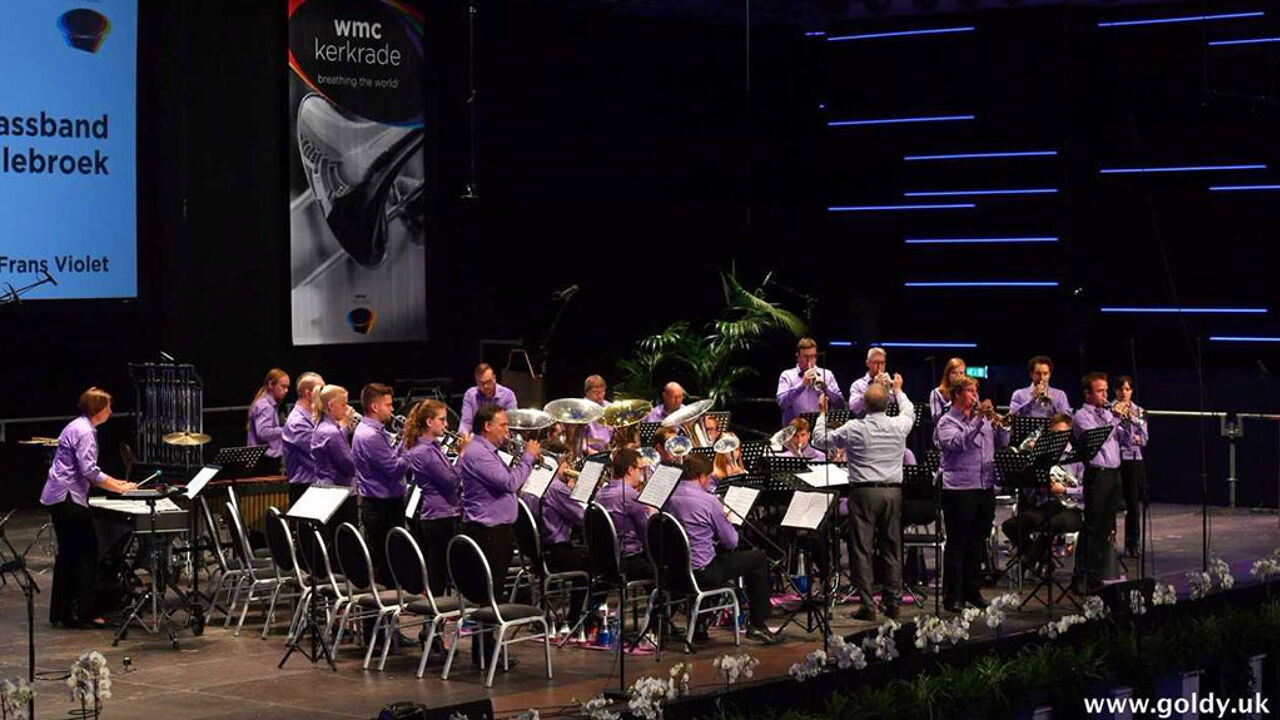 The Willebroek brass band earlier landed 19 Belgian and 3 European championship titles. This year alone the Willebroek brass band won prizes at the British Open, the All England Masters and the European brass band championships in Ostend.
Willebroek came second in the world championship race in 2001 and 2005. The championships are only staged every four years, so you can image the delight in the Antwerp town.