10-month-old baby critically injured after abuse?
A man from Molenbeek in Brussels has been detained after the emergency services discovered his 10-month-old step-child had been critically injured. Ambulance staff suspected abuse.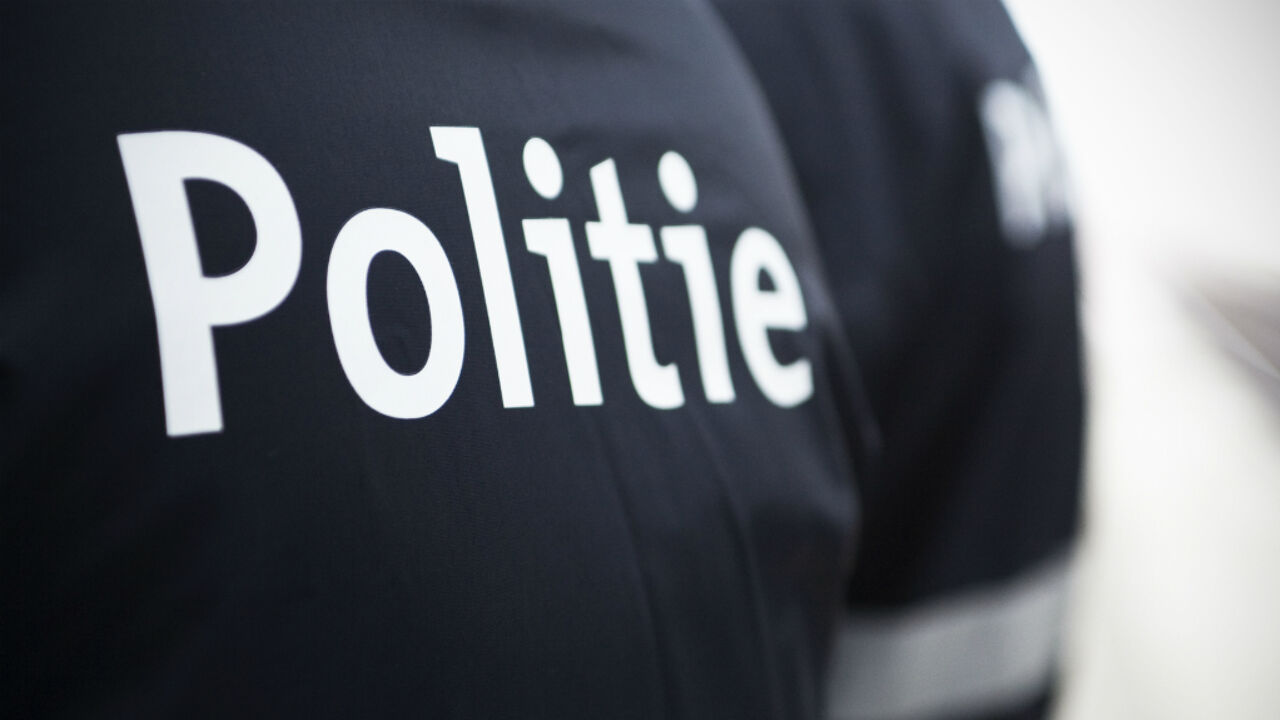 It was the stepfather himself who called the emergency services to his home at the beginning of the week saying he was worried about the baby. Ambulance staff immediately smelled a rat. They suspected abuse and called in the police. A police doctor and forensic technicians attended the scene.
The baby was taken to hospital. On Monday night its condition was described as exceptionally critical.
The stepfather now faces attempted murder charges.