"Brussels issued illegal fines"
The Flemish mobility minister Ben Weyts has attacked the Brussels government for issuing fines to airlines whose craft had violated new, stricter Brussels norms when it was not permitted to do so.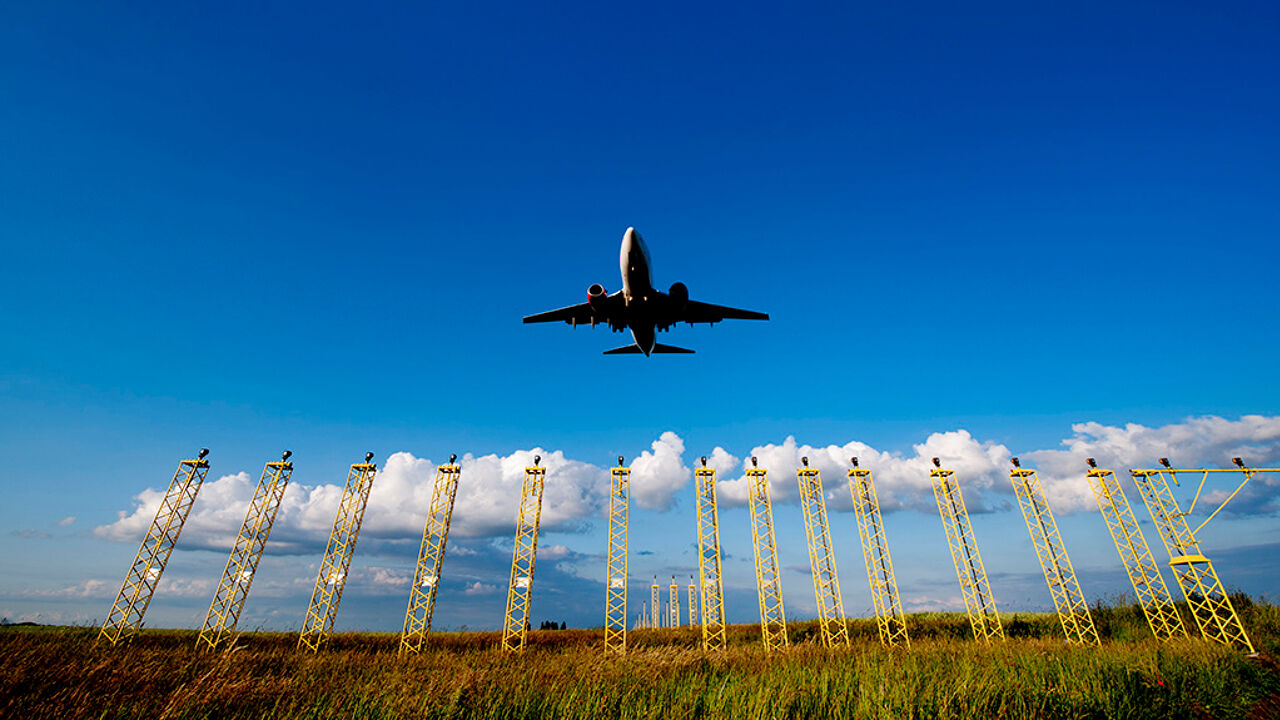 The Brussels region had hoped to introduce zero tolerance for noisy aircraft violating stricter noise norms in Brussels airspace. Fines were in prospect since the beginning of the year, but because of the economic importance of Brussels Airport for the Flemish economy the Flemish government invoked conflict of interest legislation that means that one regional government can suspend the implementation of another regional government's decision for a while. Flanders did this on two occasions this year.
The first conflict of interest moratorium ended on 22 February when the Flemish government invoked a second conflict of interest expanding the moratorium on the implementation of the new Brussels norms until 22 April. Minister Weyts now claims that the Brussels government acted illegally and issued fines after 22 February.
Brussels had said that it would issue fines after 22 April, but fail to collect them. The Flemish government welcomed this intention, but now has information that fines were issued even before 22 April.
Ben Weyts: "This is wholly illegal. I am calling on airlines not to pay the fines. The Flemish government will explore the legal opportunities of intervening".
Mr Weyts says 16 fines have been issued with regard to Norm-4 aircraft, whose noise levels he describes as "not too bad".