"I can take the pain till I get home"
Gary Meskil, frontman of the American heavy metal band Pro-Pain has given his first reaction since he was mugged on the streets of Brussels last week. Mr Meskil has thanked the staff of the Sint-Pieters Hospital that took care of him as well as Brussels police. He stressed that such an attack could have happened anywhere and that he will not steer clear of Belgium as a result.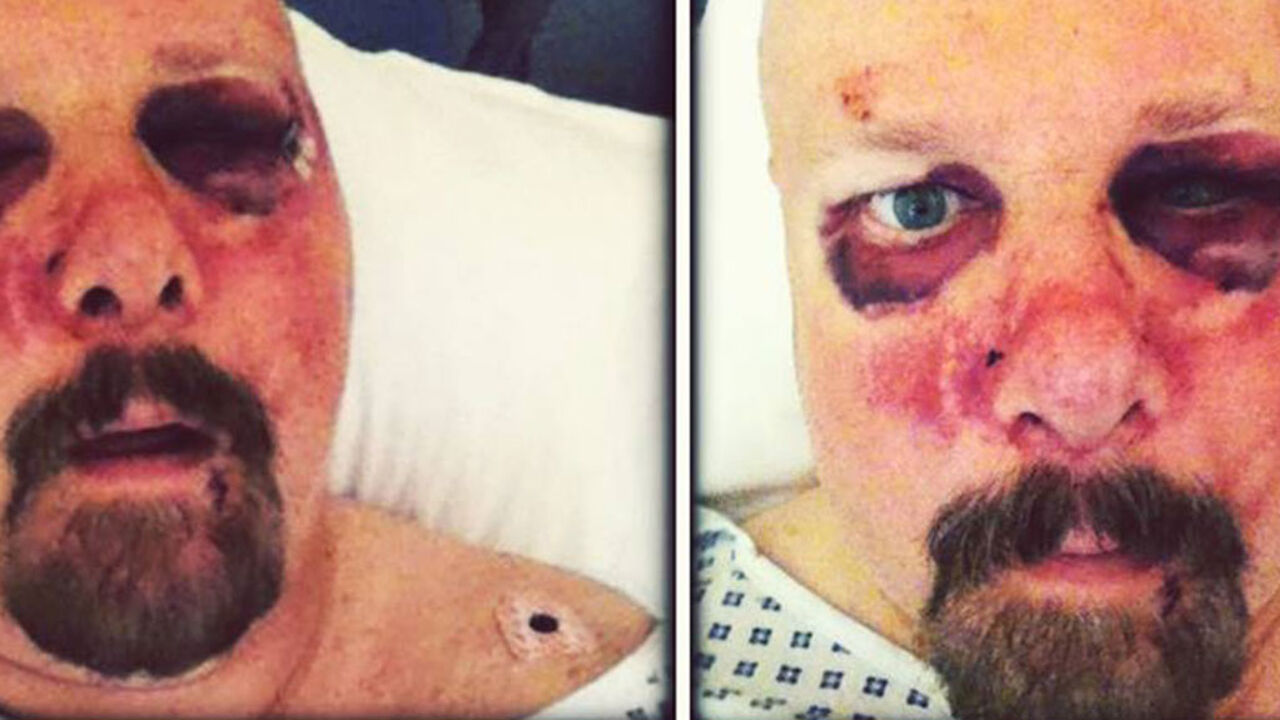 The singer received heavy blows to his head and sustained several fractures on his face and jaw. He was taken to hospital with serious injuries. A suspect has been apprehended.
Mr Meskil thanks everybody for their concern on the Pro-Pain Facebook page and especially the hospital staff "who saved his life" and the police who tracked down a suspect so swiftly. He believes that it was a NY Yankees cap that saved his life. His doctors say uncontrolled bleeding nearly killed him. He was supposed to stay in hospital for a further twelve days but will undergo an operation closer to home.
His injuries to his jaw are providing the greatest discomfort: "I can take the pain until I get home, but it's making it hard to shout and sing".
Mr Meskil will have to wait up to 10 days for the return of his passport. He says he is convalescing well, is positive about the future and the incident has not changed his opinion about the people of Brussels.
"This could have happened in many places. I just have the feeling I was in the wrong place at the wrong time. Belgium remains my home away from home."