New York premiere for Leuven Chansonnier songs
For the first time in several centuries songs from the Leuven Chansonnier have been performed. The Leuven Chansonnier was produced in the 15th century, but only recently rediscovered.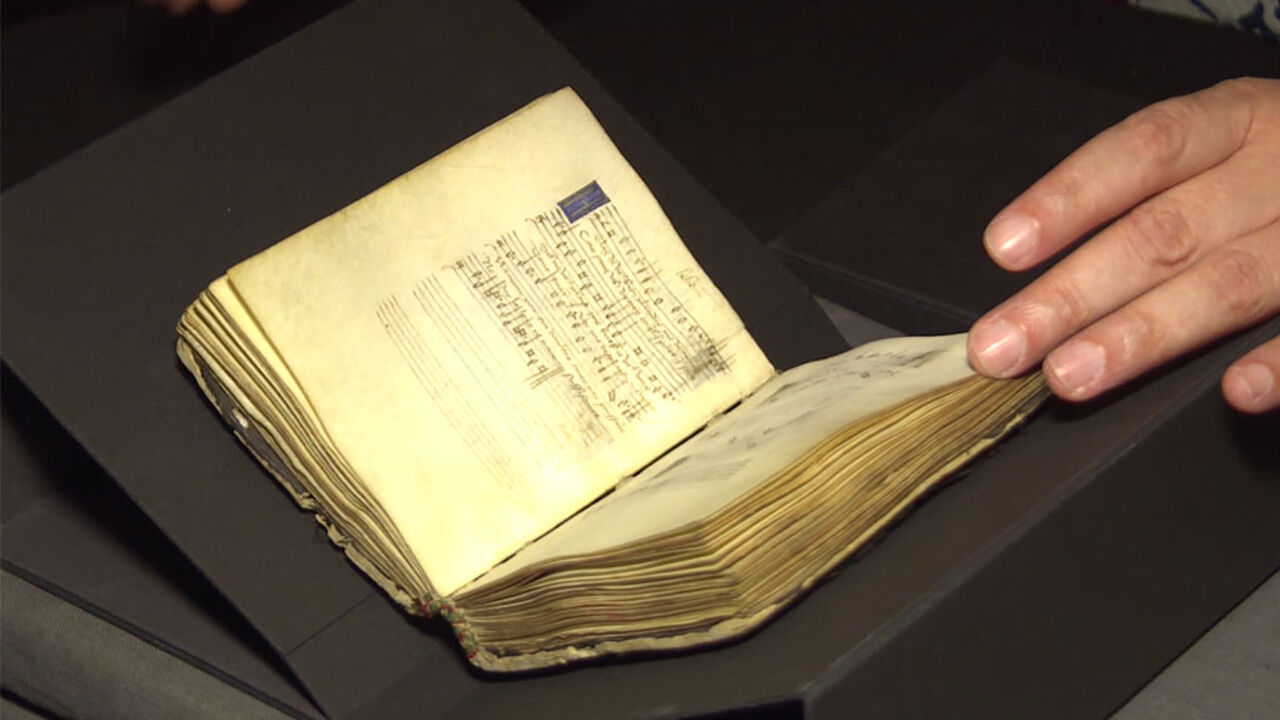 The songs were performed at the Morgan Library in New York on Tuesday evening. Geert de Proost is the representative of the Flemish government in New York: "We are being treated to a world premiere. The audience was the first to hear the songs in centuries."
Only six specimens of chansonniers exit in the world. The Leuven Chansonnier contains 50 songs.
"Twelve songs are completely unique and not found in any other source" says Bart Demuyt of the Amamire Foundation. "It's as if we discovered twelve new drawings by Van Eyck or Rubens. We are proud to be able to present the work of Flemish polyphonists in New York on the Flemish holiday."
The songs were performed by the Sollazzo Ensemble established in Basle in 2014. A Leuven Chansonnier Fund has meanwhile been set up to collect funds to pay for research into the songbook.