20% of caliphate returnees are women
One in five of those that have returned to Belgium from the areas of Syria controlled by the so-called Islamic State terror group is either a minor or a woman. The figures come from the latest terror list compiled by the Threat Analysis Coordination Organ OCAD.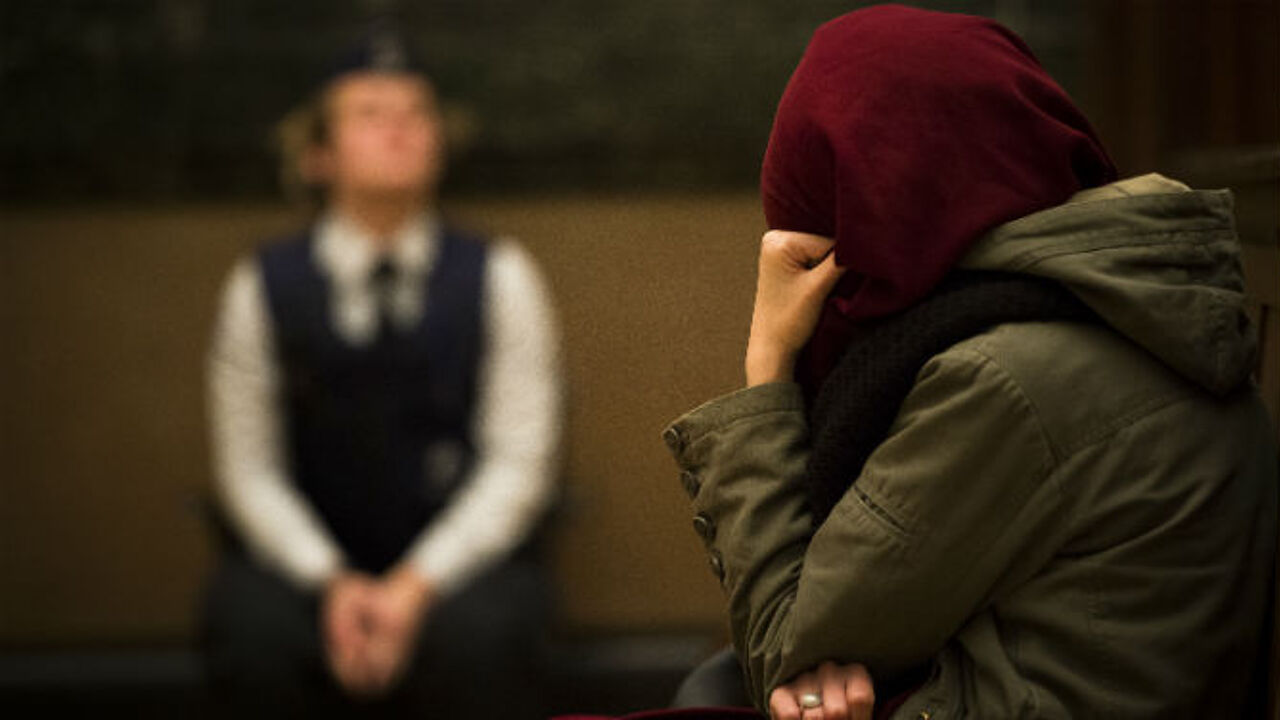 They were released by the Interior Minister Jan Jambon (Flemish nationalist) in response to a question tabled by the Flemish Christian democrat federal MP Veli Yüksel.
Current the terror list contains 621 names, 121 of whom OCAD suspects of having been in Syria. Of these 23 are women and one is a child.

Speaking on Thursday Mr Yüksel told journalists that "The growing number of women and children that are returning is a cause for concern".
"In the case of children these are minor that were taken to the caliphate by their father's or mothers or were born in Iraq or Syria. Given that the first jihadi left 5 years ago, this is something that deserves our attention".
The Interior Minister agrees. In his response to Mr Yüksel's question Mr Jambon said: "a tailored approach is required to deal with the woman and children that are returning".
The Interior Minister believes that local authorities have an important role to play for example within the remit of the Local Integrated Security Cells (LIVC).
Moreover the issue is also being discussed within the 23 local task forces that have been set up in areas across the country from whence people have left for the caliphate.
The OCAD list contains 621 names, 1 less than last month. In September 2015 there were 828 people on the list. According to OCAD there "potential candidate jihadi" in Belgium.
It believes that 122 Belgian Jihadi have died in fighting in Syria and Iraq. During the first 6 months of the year 3 people left Belgium to join the fighting in Syria. This compares to 7 in the whole of 2016.
Of the 109 women on the list, 54 are still in Syria and 32 are ranked among those that might leave for IS controlled territory.
17 minors appear on the terror list. 11 of whom are in Syria.
The security services keep close tabs on those that appear on the OCAD list.
In addition to those on the OCAD list the police and the security services also keep tabs on a number of other people that are not considered to be an immediate risk. The Belgian security service exchanges information with security services in other European countries.