"Geert Versnick didn't break any rules"
The East Flemish provincial authorities says that the former Provincial Deputy Geert Versnick (liberal) didn't not break any rules. Mr Versnick resigned early this week amid controversy about his expenses. The daily Het Laatste Nieuws reports that although an extraordinary meeting of the provincial cabinet found that Mr Versnick had not broken any rules by making stop-overs in Bangkok when on official business, an investigation will be launched into whether the expenses he claimed for his 8 trips to the Far East on official business.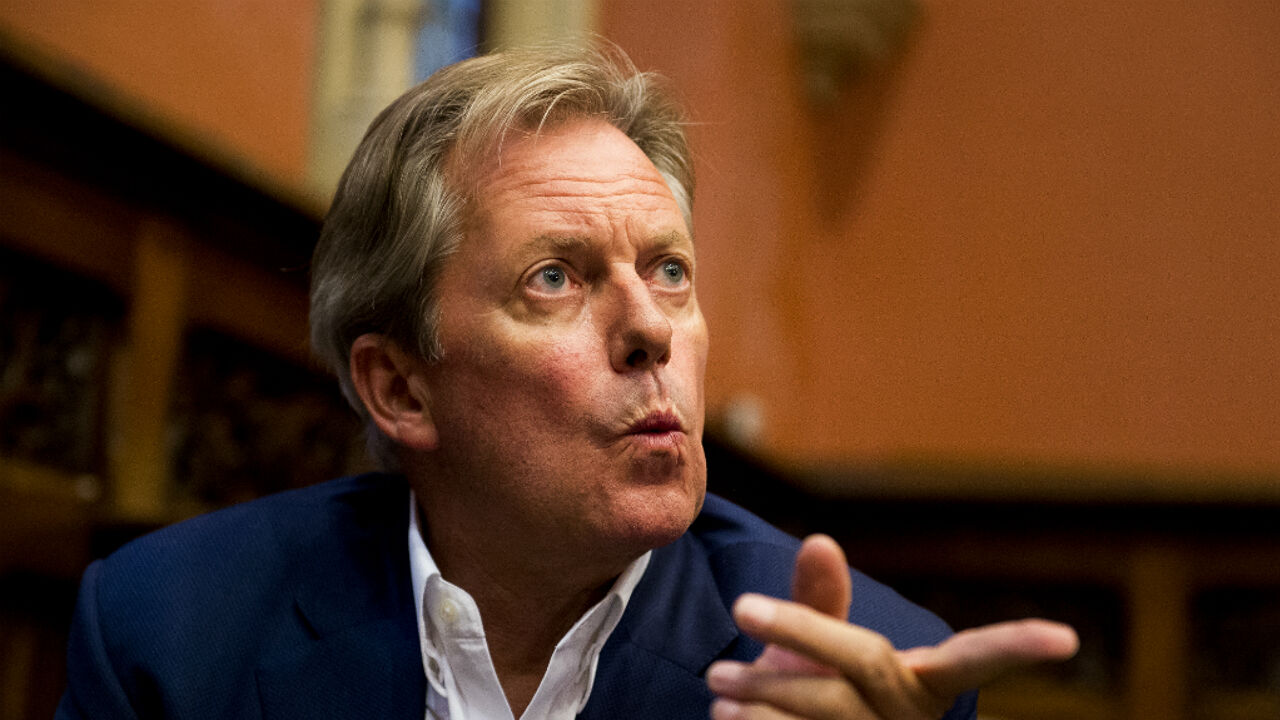 "There were 8 missions to Vietnam each with a stop-over in Bangkok. For 4 of these Mr Versnick didn't bring in any expenses.
For 4 other he did, but these were missions in which it was specified that he would have contact with the Belgian embassy in Thailand", Deputy Stefaan Vercamer (Christian democrat) told journalists.
However, Mr Vercamer would not comment on the level of expenses claimed by Mr Versnick. The opposing plans to grill the provincial cabinet on the missions and the expenses claimed for them at the next provincial council meeting in September.
 
"Resign all your paid positions"
Despite his resignation from the provincial cabinet, Mr Versnick still holds nine paid position in various inter-municipal organisations and associations.
The youth wing of the liberal party Open VLD have asked their party colleague to resign from these posts.
The young liberals say that they want "to carry out a spring clean of all organs in which political appointees do things in areas in which the state has no business being involved in".