Belgium gets slap on the wrist from Torture Committee
The Council of Europe's anti-torture committee has publically rebuked Belgium about the condition endured by prisoners in our jails when prison officers go on strike. The committee says that measures need to be taken to ensure a minimum service when prison officers down tools. The Council of Europe does not mix its words.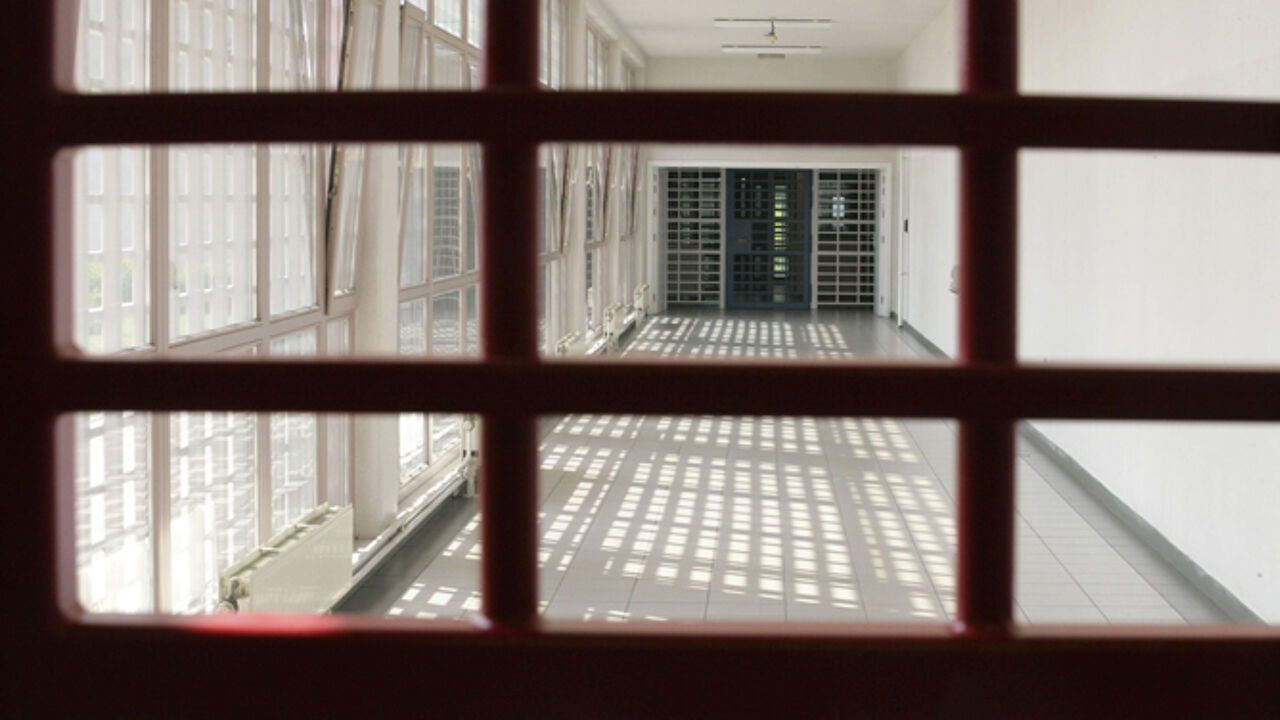 "During its various visits in the 47 member states over the past 27 years the committee has never encountered anything similar on such a large scale and with such big risks attached".
It is most exceptional that the Council of Europe publically reprimands one of its member states. It has only happened 7 times in the past when Russia, Turkey, Greece and Bulgaria were on the receiving end.
Over the past few years the anti-torture committee paid a total of 10 visits to Belgium. In various reports the committee expressed concerns about the consequences of strikes in Belgian prisons.
The long strike by (mainly) Francophone prison offices last year was a particular cause for concern. During the strike prisoners were denied medical care and were unable to exercise on the prison yard.
Call to act quickly to resolve the situation
The committee wants its recommendations to be taken seriously and calls on the Belgian government to take measures that will ensure a minimum service is provided during strikes as quickly as possible.
Prisoners have the right to medical care and proper hygiene, a daily walk and contact with the outside world at all times.
The provision of a minimum service in prisons is contained in the coalition agreement and the Justice Minister Koen Geens (Flemish Christian democrat) is currently preparing a bill that should ensure that it is put in place.
However, the unions are strongly resisting the measure.