Deadline day for online tax returns
Today is the final day on which private citizens can file their tax return's using the Tax-on-web site. The Federal Finance Department reports that 2.5 million people have already filed their tax returns via Tax-on-web. The Finance Department expects today to be an especially busy one for the site.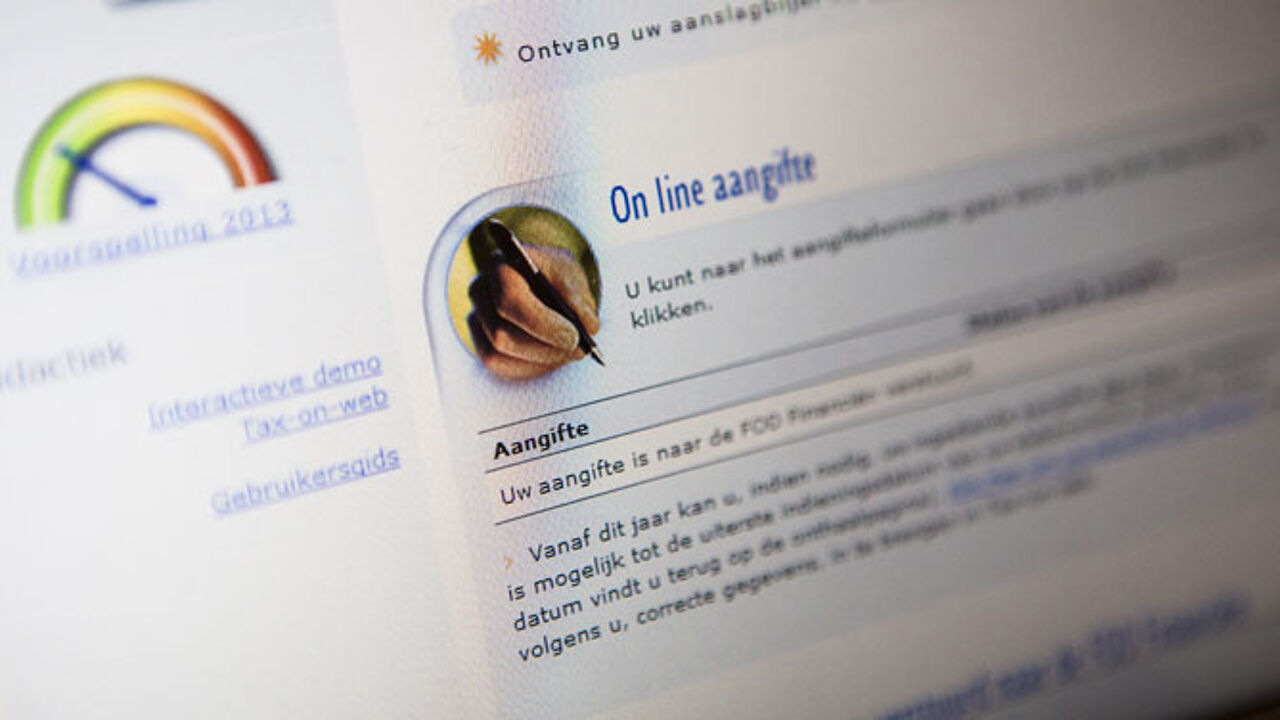 The Finance Department's Francis Adyns told VRT News that "There is a calendar on the site showing orange, red and black days. Today is absolutely a black day."
"Consequently there could be some delay when you come to do your tax return. However, there is sufficient capacity. From experience we know that we have the capability to process between 100,000 and 110,000 returns a day".
While today is the deadline for private individuals that file their own returns, those of you that have an accountant do you tax returns for you have until 26 October.