One in ten foreign traffic fines remain unpaid
One in ten Belgians fails to pay traffic fines incurred while driving abroad. That's according to a report by the motoring organisation VAB. Around a quarter of Belgians that drive on foreign roads as part of their holiday have been fined for motoring offences abroad.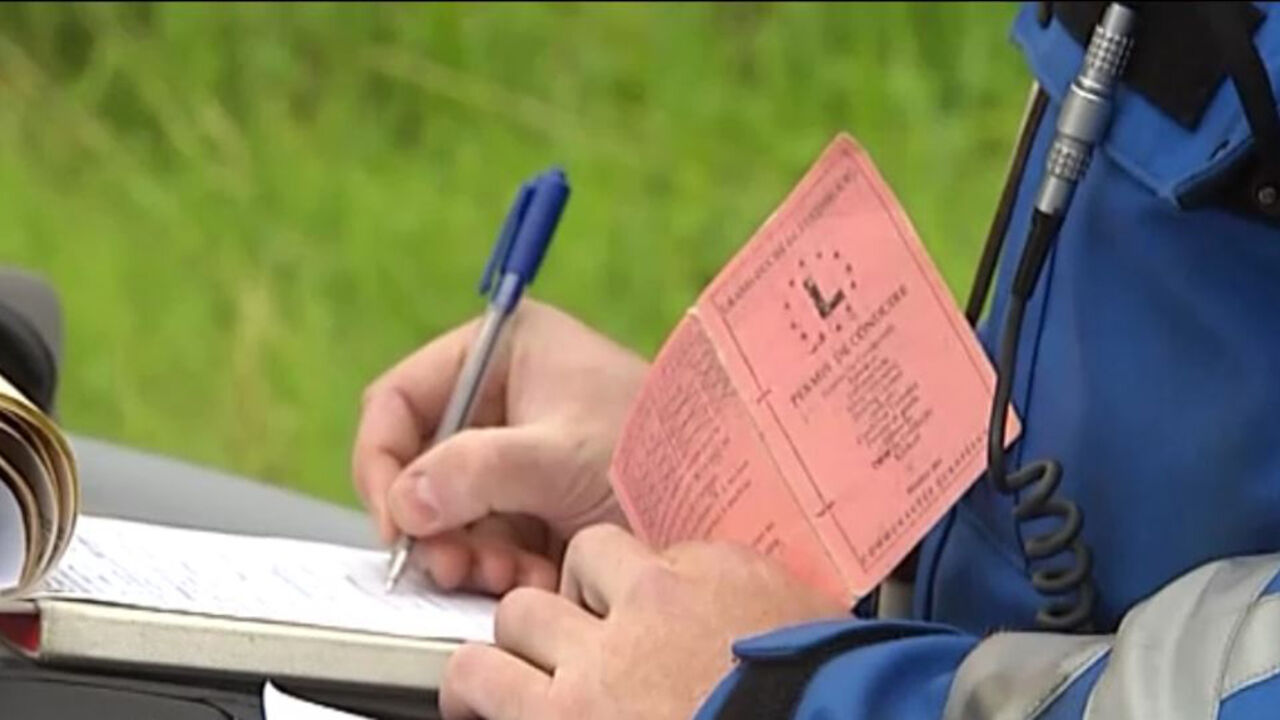 The lion's share of the fines (73%) were issued in France. 11% of the fines were issued in Germany, 9% in The Netherlands and 5% each in Italy and Spain. 81% of the fines were for speeding, while 17% were for parking offences.
91% of those Belgian that were issued with fines abroad pay up. The 9% that don't run a risk. As result of international agreements those that have been fined can be forced to pay up once they have returned home.
Furthermore, information about outstanding fines flags up during routine traffic and border checks. In extreme cases a vehicle may even be impounded if a fine remains outstanding.
VAB also compared levels of fines for traffic offences between Belgium and the most popular holiday destinations. Fines in countries such as The Netherlands, Italy and Spain are often much higher than they are hear in Belgium.