Speeding skippers to be giving written warnings
The captains of barges that exceed the speed limit on the Albert Canal in Antwerp and Limburg provinces will be issued with written warnings. According to an article in Thursday's edition of the daily 'Het Nieuwsblad', the Flemish Waterways Authority that is responsible for waterways in our region, including the Albert Canal, plans to send written reprimands to speed merchant skippers.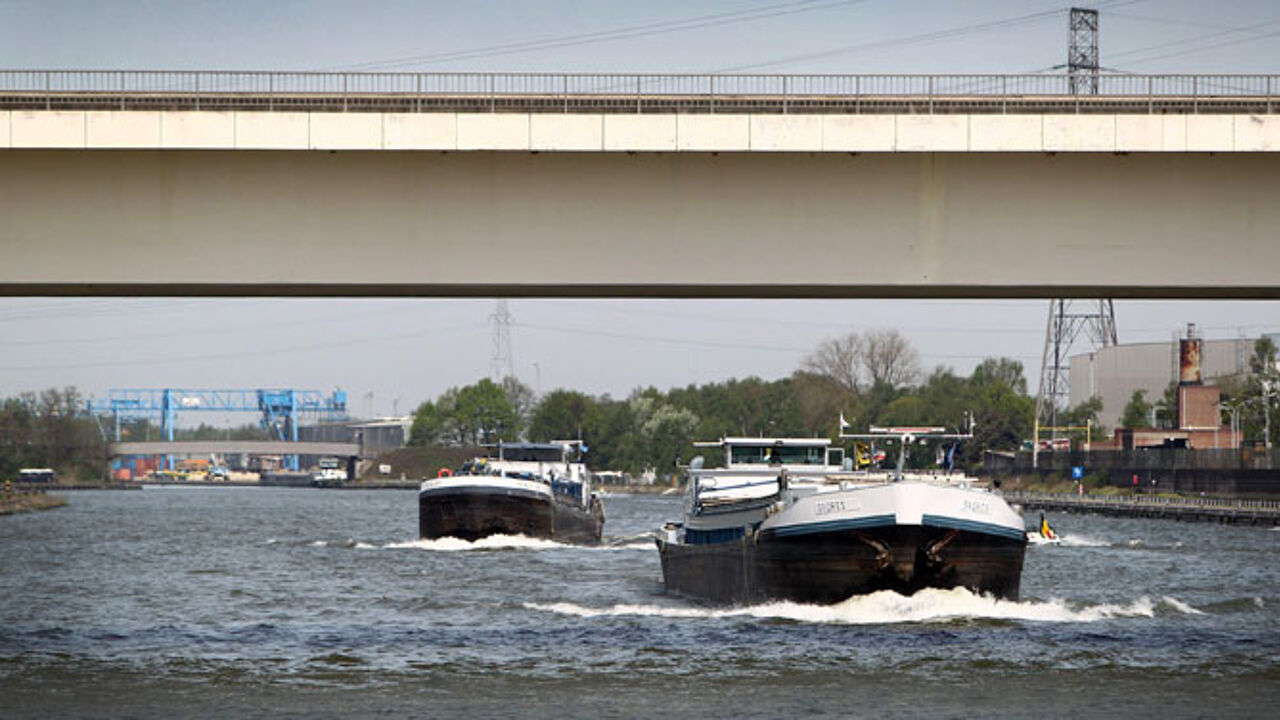 "Since the speed limits on the Albert Canal were modified a few years ago we have been noting the arrival and departure times at all 6 locks on the canal", the Flemish Waterways Authority's Liliane Stinissen told VRT News.
Up until now the data gathered at the locks was only for internal use. However, from now on it will also be used to tell the captains of barges of that they have exceeded the speed limit.
"Those that sail too quickly will be sent an email in which we outline the dangers of excess speed".
The maximum speed permitted for barges is dependent on their draft. For example a barge with a draft of 1 metre is allowed to sail up to 15 km/h.
A boat that sails too quickly can cause damage to the canal banks and to other vessels that are anchored.
Unlike motorists, speeding barge captains won't be given a fine straight away.
"In the first instance it is an awareness campaign", Ms Stinissen explains. IT thinks really don't improve, we will maybe have to examine other possibilities."
The Flemish Waterways Authority stress that scheme currently only applies to the Albert Canal.