Suicide prevention line expands digital services
From September the online chat service offered by suicide prevention line (Zelfmoordlijn) will be available for an extra hour every day. The decision to expand the digital service has come about as a result of a survey carried out by the Centre for Suicide Prevention (CPZ) that operates the Zelfmoordlijn service.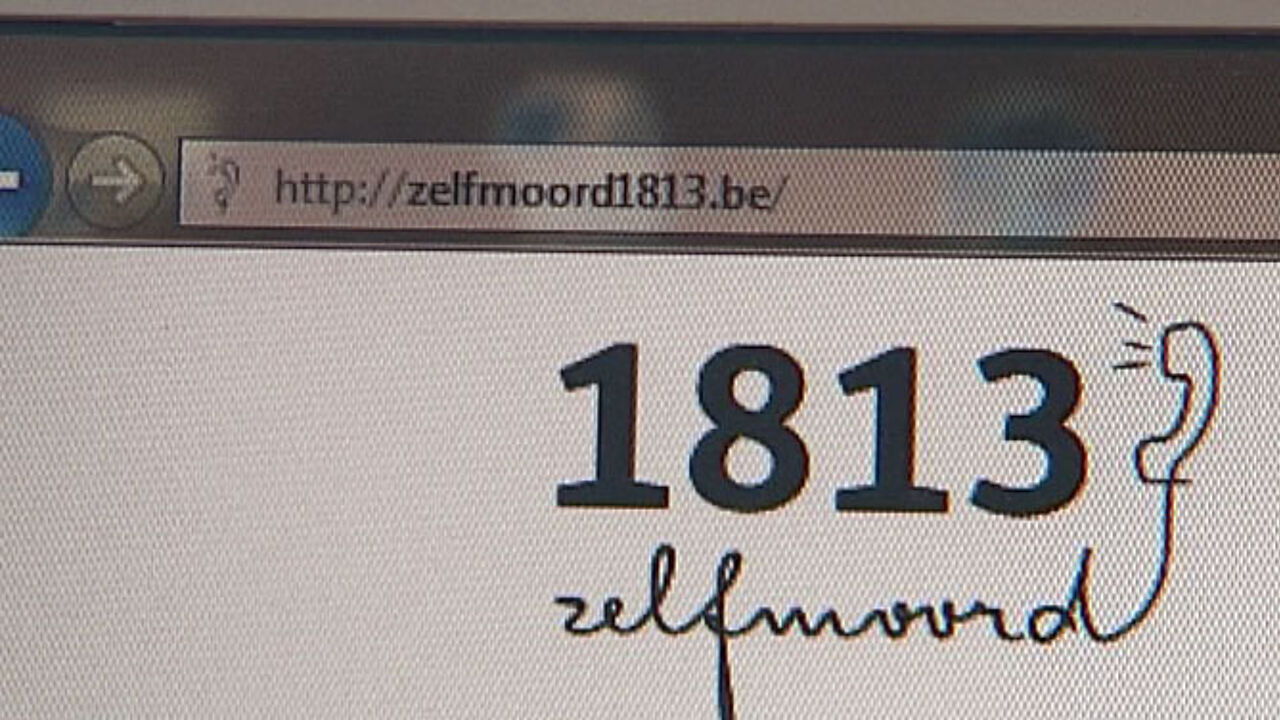 The aim of the survey was to get an idea of any hurdles young people encounter with relation to the service as well as to find out what their needs and expectations are.
Currently the Zelfmoordlijn 1813's chat service is available each evening from 7pm until 9:30pm. However, the youngsters surveyed said that they would also like to be able to chat with the Zelfmoordlijn at other times of the day. They would also like other digital alternatives to be provided when the chat service is busy or unavailable.
The CPZ's Director Kirsten Pauwels told journalists that "Based on the results of the survey we will carry out a number of changes to the chat service".
"We will publish links to other organisations that offer help via chat rooms on our own chat page and we also intend to develop our self-help tools".
"We are also looking into the possibility of expanding our service by means of a group chat room or a forum. From September our chat service will be available for 1 hour longer each day. Over the next 2 years we intend to chat volunteers. Candidates are more than welcome".
Of the 200 young people that took part in the survey, 45% said that they found it difficult to pluck up the courage to contact the Zelfmoordlijn suicide prevention service.
Ms Pauwels said that she was shock that she and her colleagues were shocked by the figures and added that measures will be taken to make the service seem more accessible to youngsters.