Getting a divorce to become easier (and cheaper)
In future couples that mutually agree to divorce will no longer have to go to court. This and a number of other measures that will make it easier to get divorced were approved by the Federal Cabinet on Friday morning.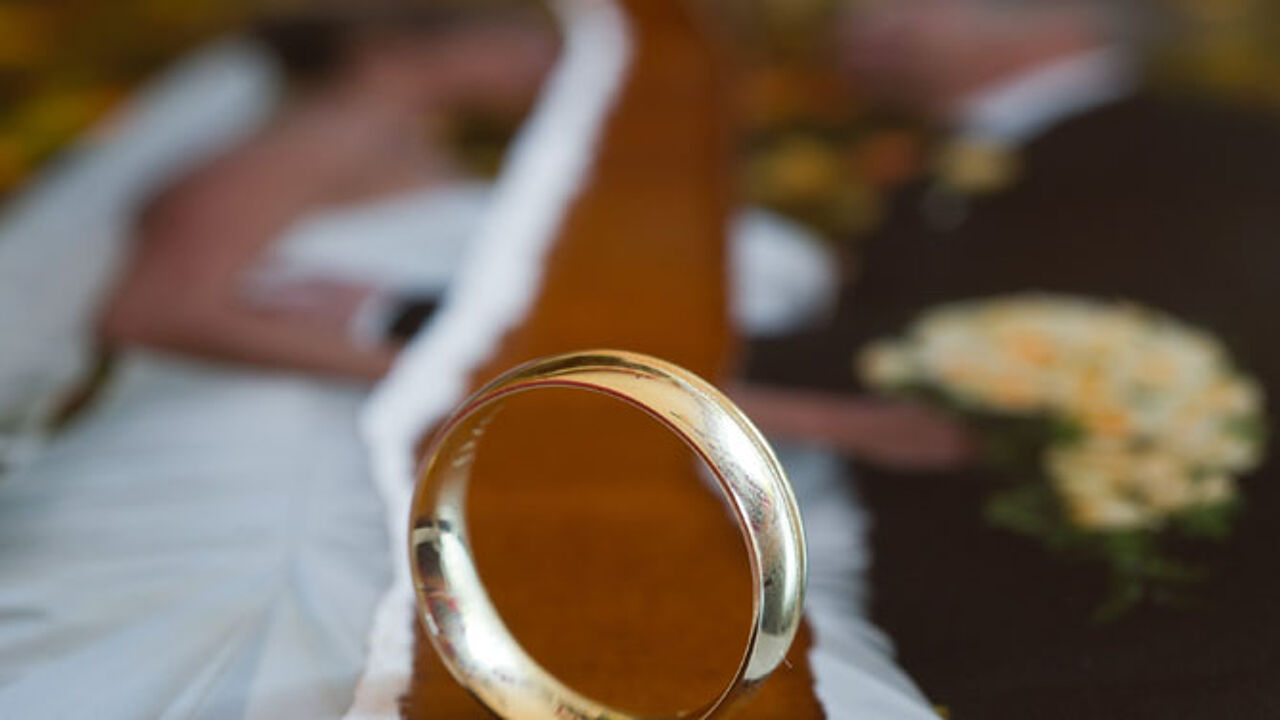 If there is mutual agreement then a divorce can go through quickly via a relatively easy procedure. If ex-partners have been living apart for more than 6 months, the procedure can currently be done in writing.
This is now being extended to all couples that want to divorce regardless of how long they have been living apart providing there is mutual agreement.
This will not only speed things up for couples wishing to divorce, but also save time for the courts. Although, Family Court Judge say that it will mean an average of just one less session of a couple of hours a week.
Other measures approved on Friday morning include allowing Justices of the Peace to decide on dispute over sums of up to 5,000 euro (currently the upper limit is 2,500 euro.
This means that more case will be able to be dealt with by the justice of the peace, freeing up capacity at Courts of First Instance.