IS claims responsibility for bungled attacks
The so-called Islamic State terrorist group has claimed responsibility for the bungled terror attacks in Brussels and Paris last month. In the latest edition of its magazine the terrorist group claims responsibility for a whole series of attacks including the recent failed attacks in Brussels.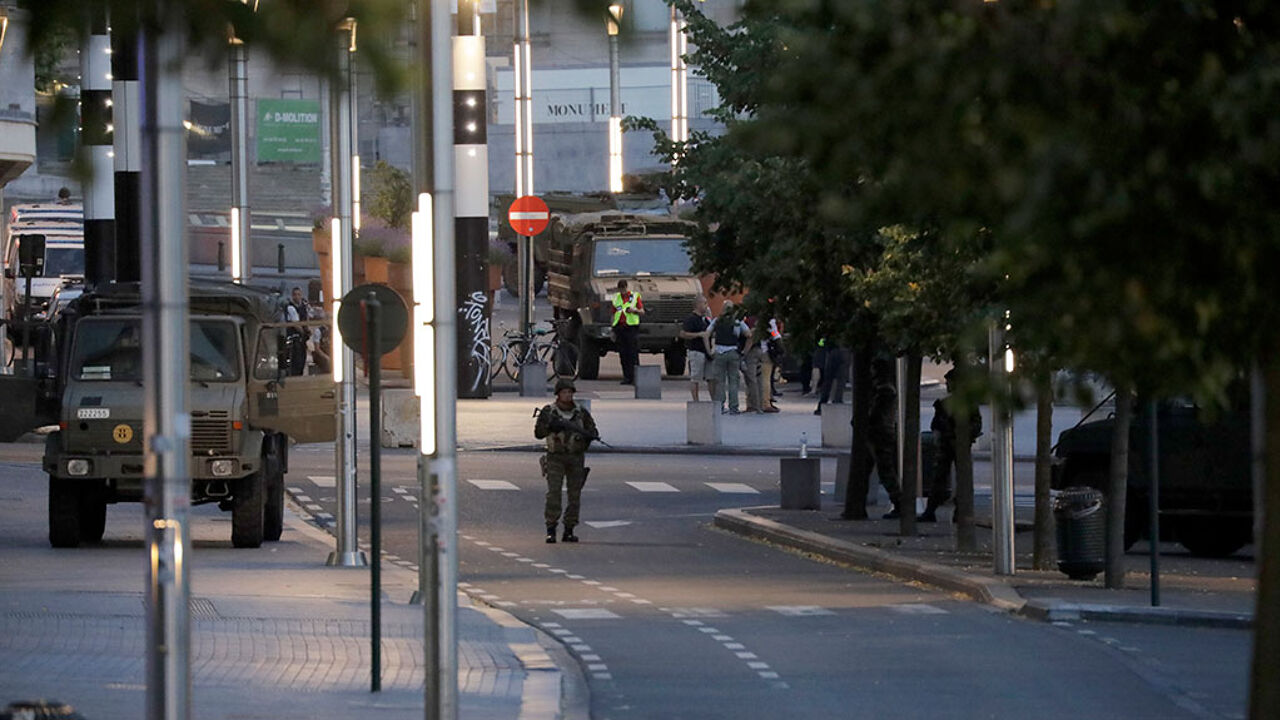 In an article published in the magazine IS describes the perpetrators of the attacks as "fighters for the caliphate".
On 19 June a car crashed into a police van on the Champs-Elysées in the French capital Paris. There were no victims only the terrorist died in the incident.
A day later a man tried to detonate a bomb that was concealed in a suitcase at Brussels Central railway station. However, he failed in his plan to inflict carnage and was shot dead by a soldier who was on patrol in the station.