Ostend clamps down on charity fund-raisers
The West Flemish coastal resort of Ostend is to clamp down on charity fundraisers that persuade people to part with their money on the streets. The presence of young, over-friendly and usually attractive fundraiser on our busiest shopping streets is a feature of urban life.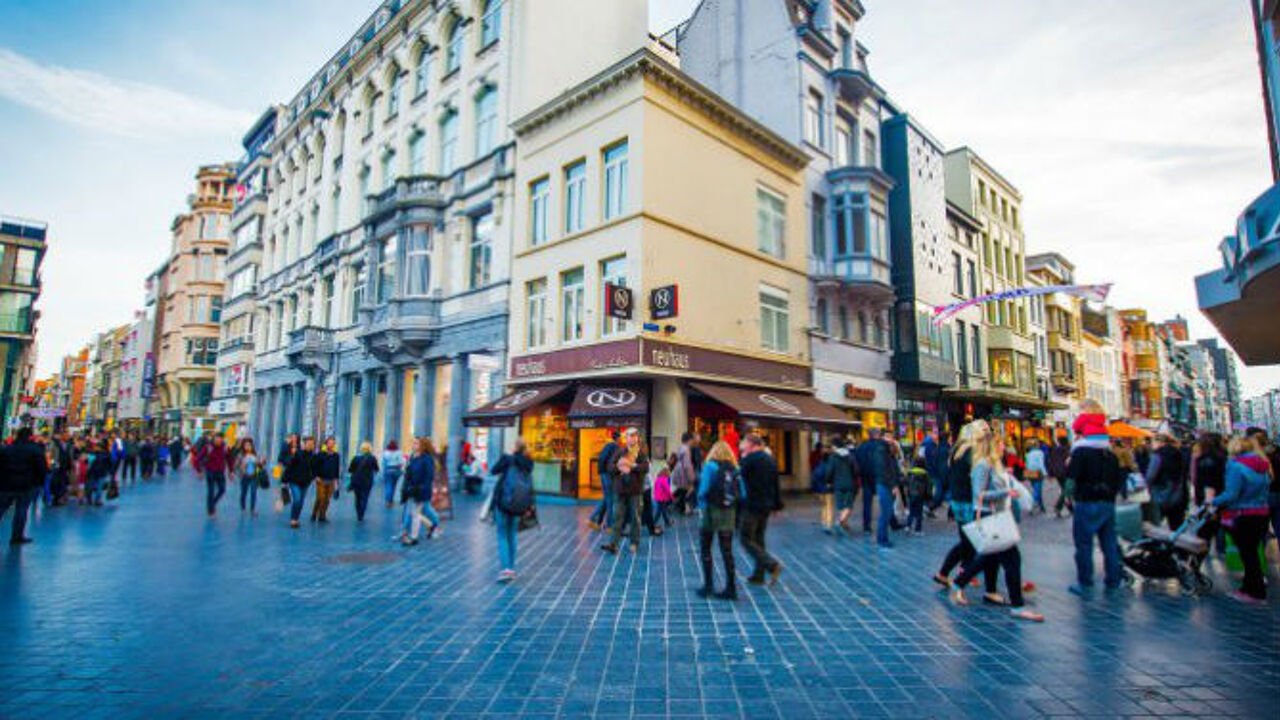 Sometimes their tactics to persuade passers-by to make a donation to the charity or NGO they represent could be perceived as harassment. Friday's edition of the daily 'Het Nieuwsblad' reports that the city authorities in Ostend have decided that enough is enough.
The organisations that raise money in this way say that they are disappoint and that they fear that they will lose a lot of income as a result.

Ostend's socialist Mayor Johan Vande Lanotte told VRT News that "We have always been very selective with regard to the NGOs we give fund-raising licences to. We don't let just anyone do it.
"Last year and this we gave WWF a licence, but we have seen that there people are very pushy. People have been complaining and say that they are being harassed. We don't want this to happen and thus WWF will not be given a licence.
However, Mr Vande Lanotte says that this doesn't mean there will be a total ban on fundraising on the public thoroughfare "We have never received any complaints about the Red Cross so they will be given a new licence next year.
The Worldwide Fund for Nature says that it is disappointed at the Ostend local, authority's decision.