Pensions to rise from September
The Federal Parliament has passed a bill that will see minimum pensions rise from September. Another bill to raise the Income Guarantee for the Elderly (IGO) by 0.9% was also passed unanimously.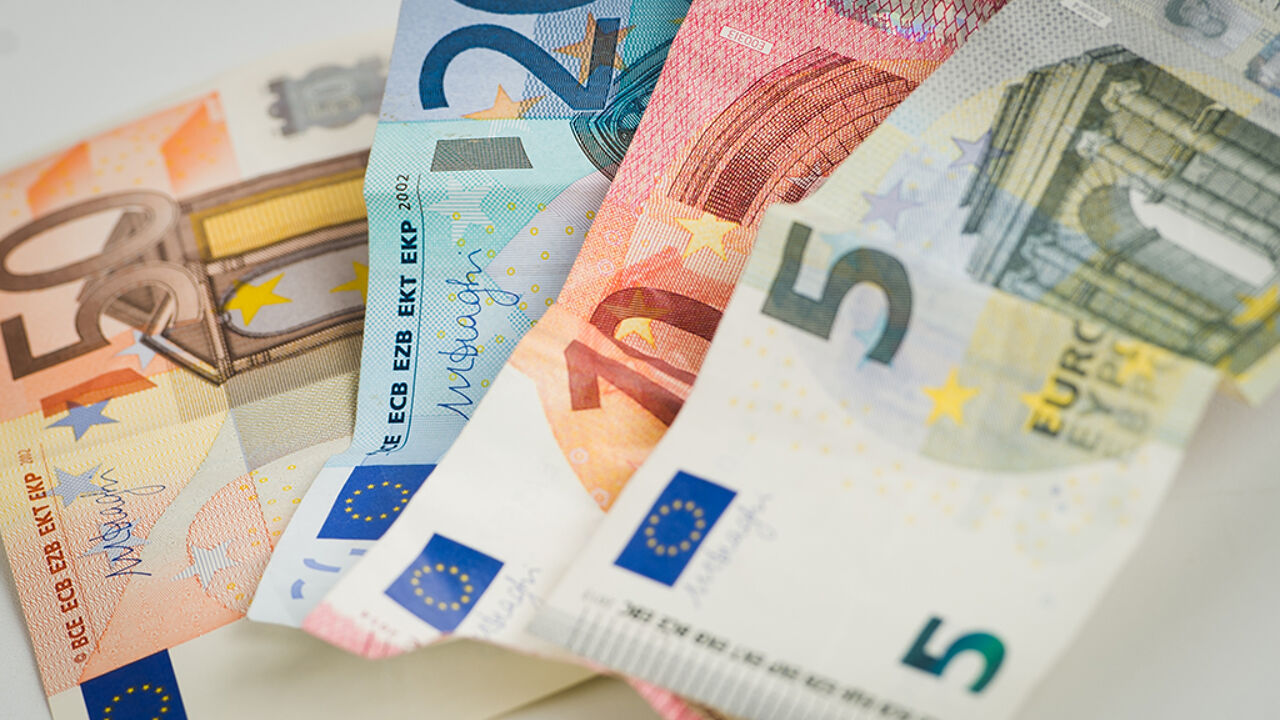 From September 1 the minimum pension for a single person that has worked a full 45 years will rise to 1,212.45 euro/month.
Meanwhile, the Income Guarantee for the Elderly (IGO) will rise from 701.72 euro/month to 708.03 euro/month for those that live together with a partner and from 1,052.58 to 1,062.05 for single people.

Meanwhile, pensioners that worked in the employ of others (around 2 million people) will see their holiday pay rise by 2.25% both this year and next.
Wage ceiling
Pensions that we claimed for the first time between 1 January 1995 and 1 December 2004 will go up by 1% on 1 September.
Pensions that started to be claimed in will rise by 2% on January 1 2018, while those that kicked off in 2017 will rise by the same percentage on 1 September 2017.
The wage ceiling that defines the maximum level of state pension will be raised by 1.7%.
The measures are part of the so-called "prosperity envelope" a series of measures worth 676.7 million euro in 2017-2018 that are contained in an agreement reached between unions, employers and the Federal Government several months ago. Of this 348.7 million euro is earmarked for pensions.